High End Retail Drop Down Flood Barriers from Flooding Solutions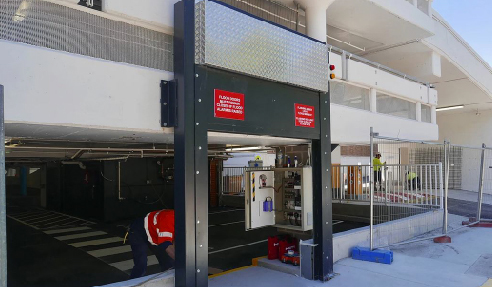 Drop Down Barriers Designed into Sydney's Darling Square "High End" Retail Tenancies
Flooding Solutions ongoing development of the self-closing Automated Drop Down barrier has transformed what was considered to be an industrial application into a device that is perfect for protecting shop fronts and high-end retail property. Our design focus has been on full integration of the barrier components into the building fabric, leaving very little visible to the eye. The barrier blade is stored in the ceiling space as are all operational components including the Control Panel, and Winch and Cable system installed at a high level in ceiling space if possible.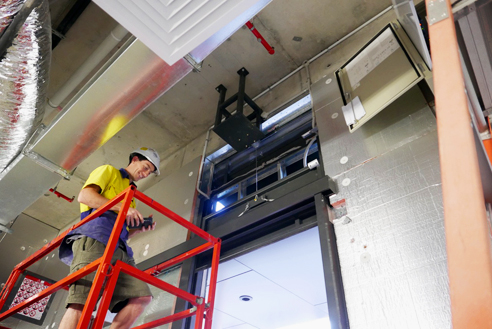 The Automated Drop Down is available in several materials and finishes including Stainless Steel, Aluminium, and Steel; All either polished, powder coated or painted in selected colours.
Book an appointment with the flooding experts by heading over www.floodingsolutions.com.au today.