Backlit Promotional Lightboxes Sydney from Coolah Signs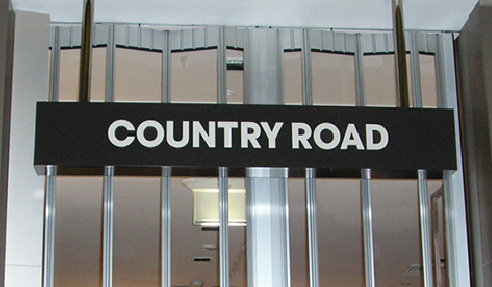 Coolah Signs is a top choice for major industry specifiers who are looking for a broad range of innovative signage solutions including backlit promotional lightboxes, corporate banners, reception signs, ready-to-use lettering, shop fronts, vehicle graphics, illuminated signs, A-frames, internal point of sale, Braille and tactile signs, directory boards, architectural signs, poster holders, exhibition and display signs, menu boards, and 3-dimensional signs.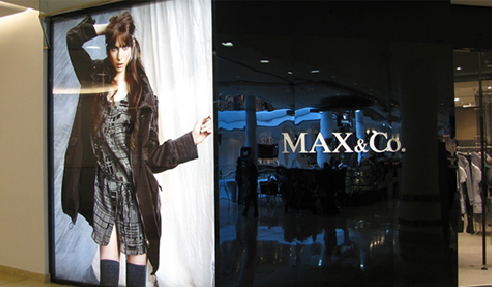 Custom backlit promotional lightboxes improve the credibility of businesses and establishments by showing clients sincerity in promoting their business. Other benefits of using backlit promotional lightboxes include:
Flexible and can be used indoors or outdoors
Suitable for product promotions
Increase visibility at night
Makes signs easy-to-read
Can have vibrant colours to attract attention
Can be used for a short or long-term period
Constantly promotes company branding, logo or message
Exceptional promotional investment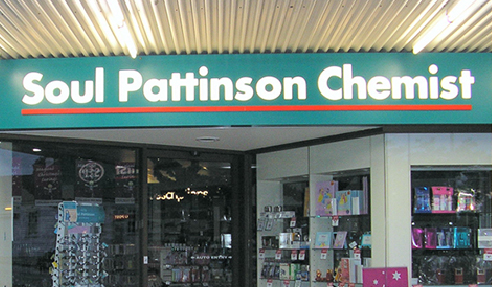 Coolah Signs offers both external and internal backlit promotional lightboxes for clients to choose from:
External backlit promotional lightboxes offer 24-hour LED impact with reduced maintenance and production costs
Internal backlit promotional lightboxes effectively enhance the impact of company branding, logo or message which can easily be seen day or night
Visit www.coolahsigns.com for a more in-depth look at backlit promotional lightboxes today.