Complete Signage Fitout Packages from Coolah Signs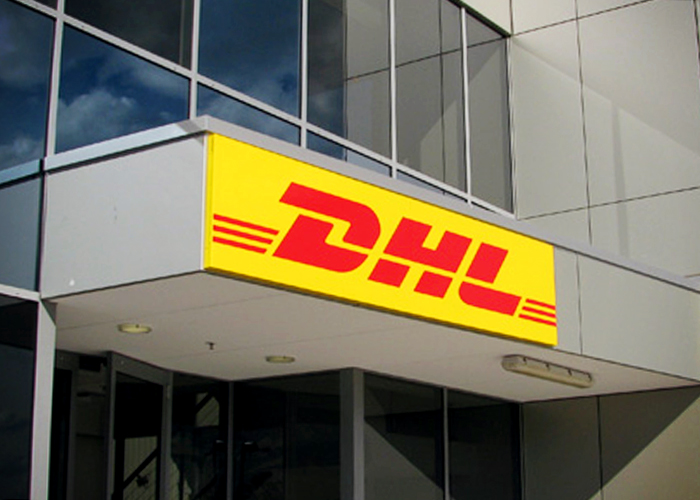 Coolah Signs are leaders in the provision of complete signage fitout packages in Australia, with a history of working with renowned architects, interior designers, and fitout specialists either as a subcontractor or tender partner. The company takes responsibility for any accurate specification of material and design, professional installation, and technical assistance for signage needs and to customer specification.
Their field of expertise, Coolah Signs supplies the most up to date and low-cost complete signage fitout packages. They can produce virtually every type of sign solution commonly specified by retailers, institutions, and more including:
Digitally Printed Film
Laser-cut Lettering
Window Films for Signage and Privacy Applications
Backlit Signage
In-Built Display Unit Signage
Special Purpose Signage like Directory Boards and Signs in Braille
To discuss your complete signage fitout packages, contact Coolah Signs or visit www.coolahsigns.com today.