Custom Backlit Signs from Coolah Signs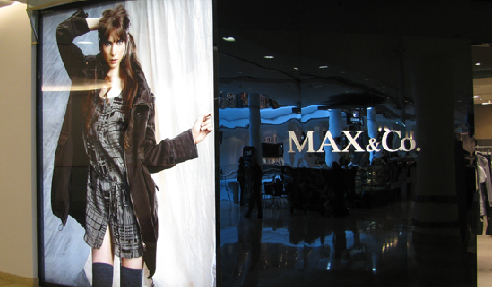 Industry specifiers and business owners need look no further than Coolah Signs for their wide range of visual communication signage, including the in-demand custom backlit signs for eye-catching, colourful, and creative displays. While neon and fluorescent signs offer a warm, nostalgic appeal for illuminated signage, LED is the lighting of the future.
Why Choose Coolah Signs LED over Conventional Lighting Materials?
Customised
LED Signs have become the staple advertisement method for a number of reasons. Aside from being colourful and creative, custom backlit signs can be made based on the exact preferences of the client. Be it the brand colours, company insignia or company motto, Coolah Signs can make it come to life!
Long Service Life
LED signs have a longer service life when compared to fluorescent and neon lights. Custom backlit signs can last up to an estimated 50,000 to 100,000 hours. They are also able to maintain their level of brightness over time.
Eco-Friendly
Using LED light for custom backlit signs saves up to 80% energy than neon systems. This doesn't only decrease the lighting costs but also reduces the strain on the environment while conforming to the required energy standards. Moreover, illuminated signage doesn't use toxic gases, such as mercury or argon, to function.
Low Maintenance
Illuminated signages are easy to clean and work well on both indoor and outdoor application. Considering their long service life and ability to maintain brightness without relying on toxic gases, LED signs offer significant long-term benefits.
For more information on custom backlit signs for an eye-catching and impressive visual display, contact the experts at Coolah Signs via www.coolahsigns.com.au today!