Commercial Promotional and Privacy Films from Coolah Signs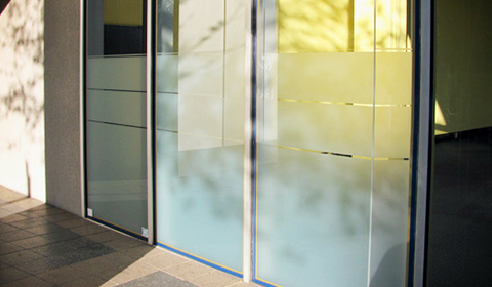 Coolah Signs provides commercial window films for retail signage or corporate privacy. Window film is ideal for high impact signage or a stylish internal partitioning finish.
Our promotional window film solutions include retail window signage, internal point of sale, directional signage, and zoning signage. Films can be clear, opaque, or coloured, and backlit for a special effect.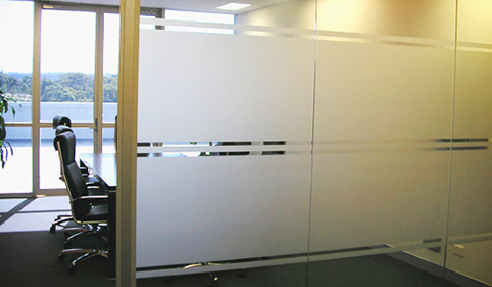 If your office is partitioned with glass, the application of a bespoke window film solutions not only offers privacy but makes practical use of the space. Transform your glass wall with limitless design options such as your logo, decorative themes, or frosted glass patterns.
Coolah Signs window films can be applied externally to windows offering UV and heat absorption for enhanced insulation. Recruit one of our qualified installers for a perfect finish.
For more information, visit www.coolahsigns.com.