Promotional and Event Signage Sydney from Coolah Signs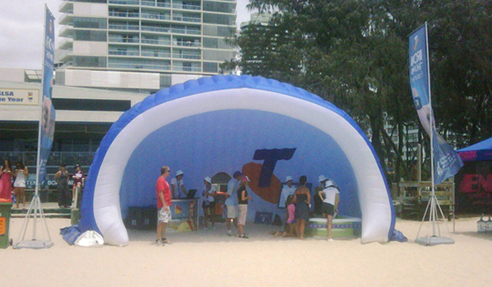 For quality and cost-efficient promotional and event signage in Sydney, look no further than Coolah Signs.
Coolah Signs is an industry leader specialising in producing a wide array of point of sale, promotional and event signage, including wall and floor graphics, banners, A-frames, marquees and flags, as well as complete signage and visual identity packages for special events, exhibitions and conferences.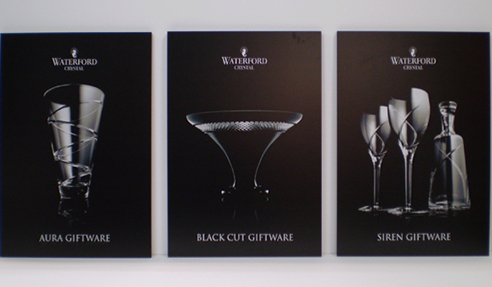 Aside from the comprehensive selection of promotional and event signage to fit any type of event application, industry specifiers, event organisers, and proprietors turn to Coolah Signs for their ability to supply, pack, ship and install the point of sale materials anywhere in Australia, even to remote locations.
Learn more about the leverage of promotional and event signage. Contact Coolah Signs or visit www.coolahsigns.com for more details today.