Laser Cut Signage Sydney from Coolah Signs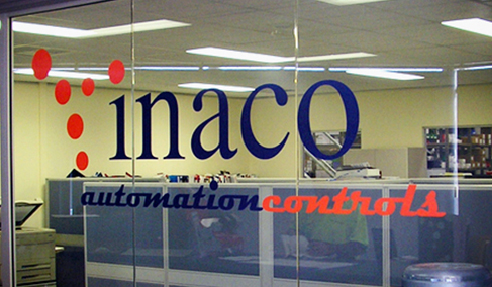 For a versatile, high impact signage solution, contact Coolah Signs for their laser cut lettering. Particularly effective for external messages on buildings or for reinforcing your corporate identity in your reception area, we can laser cut aluminium, acrylic, and more. Coolah Signs can cut to any size, gauge, in any colour, from an extensive range of materials, enabling laser cut signage to be versatile and highly suitable for detailed logos. Mount your finished sign on a flat wall, board, or standing apart for a creative display option and an enhanced 3D shadow effect.
Coolah Signs take pride in our customer service and invite you to contact us to discuss your next signage project. Visit www.coolahsigns.com today.