Corporate Signage Solutions Sydney from Coolah Signs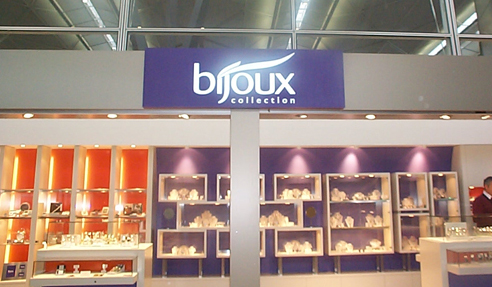 Corporate signage is essential to brand identity. It conveys a strong statement on what the organisation stands for, how it should be understood, and what it represents. Corporate signage solutions greet and instruct, guide and protect.
For high quality and innovative corporate signage solutions, look no further than Coolah Signs. Coolah Signs boasts a comprehensive range of visual communication signage and custom backlit signs.
Visit www.coolahsigns.com for more details.