Institutional Signage Solutions Sydney from Coolah Signs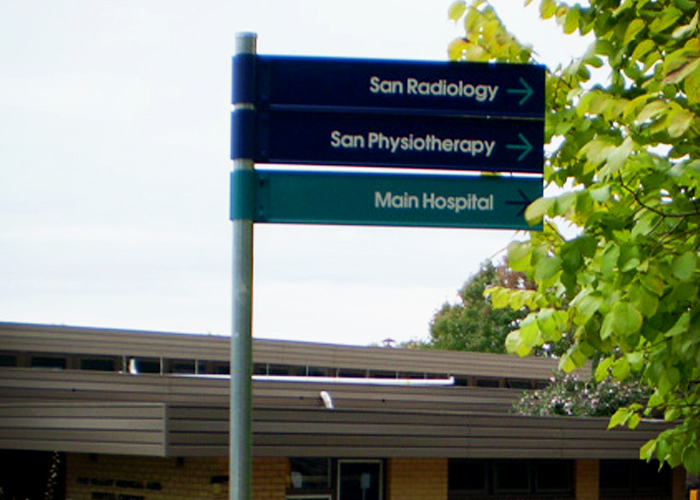 Commercial signage experts, Coolah Signs proudly presents their cost-effective institutional signage solutions. With a streamlined ordering system, Coolah Signs have the experience, skills, and state-of-the-art technology, allowing them to meet most demanding signage requirements in a fast, innovative way while saving you time and money.
To get started, Coolah Signs will evaluate your specific signage needs, followed by offering a suitable range of standard signs and sizes. There is no need to specify each sign individually upon purchase as 90% of these institutional signage solutions can now be ordered by simply referencing the item's code number in the inventory.
Coolah Signs have a network of skilled signage installers all over Australia that will assist customers from design, supply, to installation, and regardless whether your institution is located in a capital city or regional centre. Browse the complete professional institutional signage range from Coolah Signs by heading over to www.coolahsigns.com today.