Commercial Promotional Signage Printing Sydney by Coolah Signs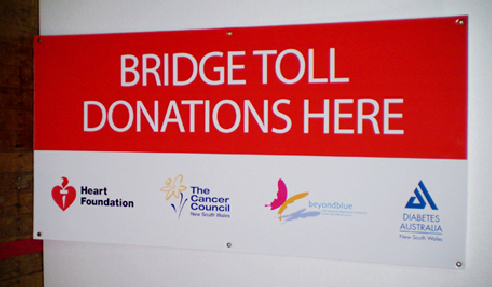 At Coolah Signs we are proud to offer our customers full-colour UV-resistant digital signage printing ideal for Australian companies. We specify inks, films, supporting materials, and mounting systems able to withstand the harsh Australian climate. Coolah Signs ensures your promotional signage will not fade, the colours will remain vibrant, and maintain its impact. Our signage solutions suit both internal (in the window) and external promotional requirements.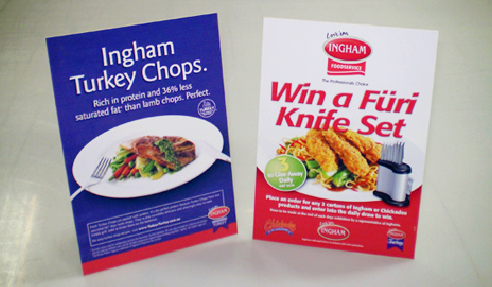 For more information, visit www.coolahsigns.com.