Accessible Bonding Connection Points from Ampere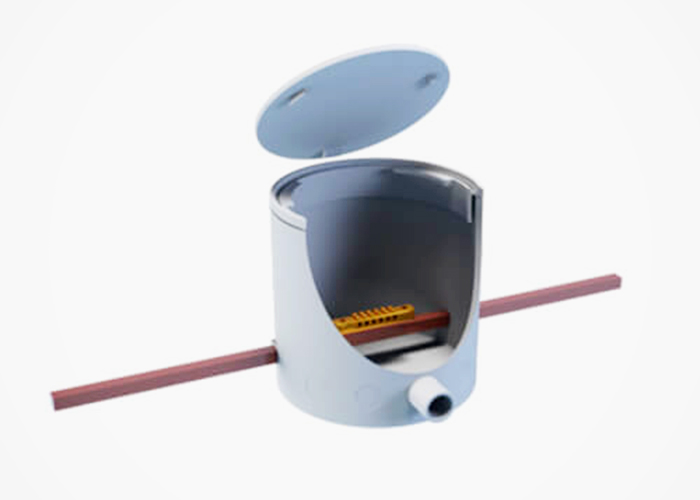 To help electricians achieve satisfactory equipotential bonding, industry leaders, Ampere recommend the use of CONDUCTOR HUB®. As required by AS/NZS 3000:2018, professional electricians must secure sufficient equipotential bonding in locations with high electrical shock risk - like bathrooms and pool surrounds. This ensures that all metalwork and conductive elements are bonded together with equal potential, protecting end-users from any possible electrical shock due to voltage differences between exposed parts.
Installed either in or around the slab, CONDUCTOR HUB® creates vital access points for contractors to safely test the area for potential electrical leakage. It also helps professionals to certify that the installation has been grounded in accordance with the industry standards, and increase the trust of property owners that their property is safe.
Ampere is a proud distributor of CONDUCTOR HUB® in Australia. For more information, visit www.ampere.com.au today.