Digital & Analogue Time Switches from Ampere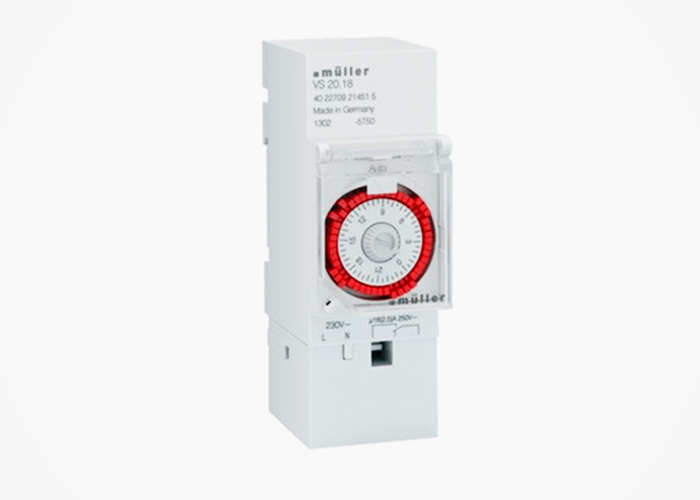 Ampere is a proud distributor of digital and analogue time switches from Hugo Müller. These advanced time switches efficiently control electric switches for private and industrial illumination, street and show window lighting, air conditioning on-and-off, water flushing, and more.
Designed with the customer in mind, Hugo Müller digital & analogue time switches feature an easy-to-understand text-based menu and self-explanatory symbols. They also offer a quick and intuitive programmable time switch for easy installation. Depending on your application or electricity requirement, your digital or analogue time switch can be programmed with a daily, weekly, or even yearly schedule. Most units are also built with automatic daylight savings time to help cut down energy costs when not in use.
The installation is easy but must be in accordance with the manual provided. For more information, head over to www.ampere.com.au today.