Quality Electrical Accessories Melbourne from Ampere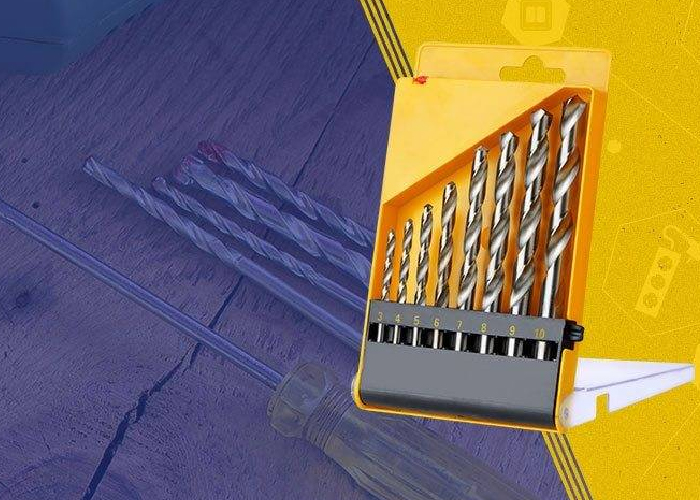 High-quality electrical accessories and fittings are what Ampere offers to meticulous electricians and specifiers who are seeking integrated electrical solutions that will perform in Australian conditions. Ampere, with over 80 years of experience, have gained absolute confidence in the manufacture and supply of electrical products. You can work assured you are using high-performing, accurate, and safe electrical accessories.
Ampere's quality electrical accessories range includes:
Accessories, Conduit Fittings, and Installation Tools
Cables, Conduits, Protectors, Tapes, and Fasteners
Connectors, Extension Leads, Sounders and Beacons, Lighting Related Products
Cutting Tools and Accessories
Fasteners, Solid And Hollow Wall, Self Drilling Screws
Timing and Metering
Torches and Safety Equipment
Accessories and fittings from Ampere are distributed by the majority of electrical wholesalers in Melbourne. Visit www.ampere.com.au for more information.