Industrial Electrical Supplies Online from Ampere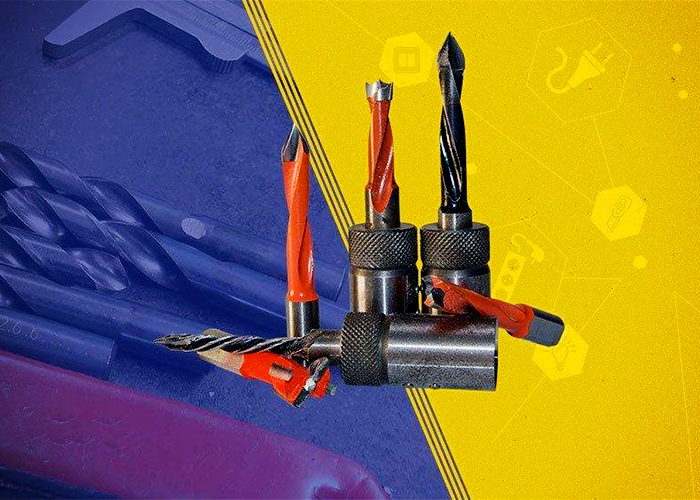 Ampere is your one-stop shop for industrial electrical supplies in Australia. They source, manufacture, and sell a large range of electrical tools and accessories suitable for Australian conditions. All Ampere's products are sold at major electrical wholesale outlets across the country and distributed by Ampere throughout each state and territory.
Without the need to visit a physical store or warehouse, customers can easily navigate Ampere's catalogue and conveniently shop online. Here are just some of their industrial electrical supplies available for purchase today;
Accessories, Conduit Fittings, and Installation Tools
Cables, Conduits, Protectors, Tapes, and Fasteners
Connectors, Extension Leads, Slab Canisters, Sounders and Beacons
Lighting Related Products
Cutting Tools and Accessories
Earthing Connections, Underfloor Heating, and Heated Towel Rails
Fasteners - Solid & Hollow Wall - Self Drilling Screws
Timing and Metering
Torches and Safety Equipment
Ampere can also help you find industrial electrical distributors near you. For more information, simply head over to www.ampere.com.au today.