Shed Mounting Blocks - New Purlmate® P3650 from Ampere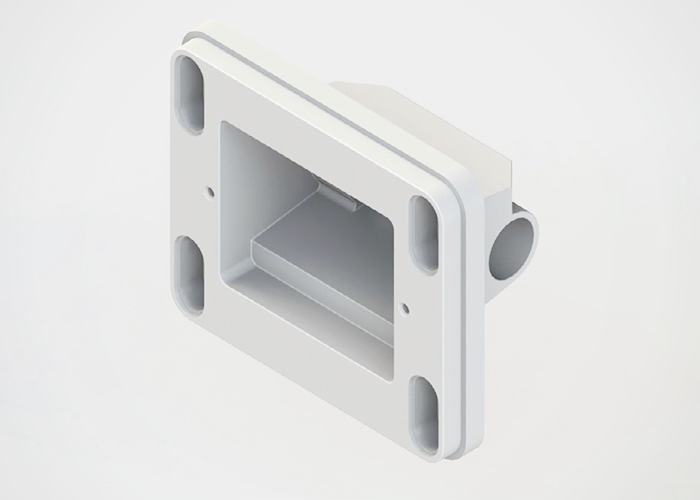 New at Ampere for purchase online is the Purlmate® P3650 mounting block for sheds. They effectively simplify the professional installation of GPO's, switches, and data sockets. The Purlmate® mounting block suits multiple shed types from garages up to farm sheds. Features and advantages include;
Ideal for unit renovations such as fitting exhaust fans.
For use with exterior security lights or sensors under eaves.
With a low profile and therefore minimal intrusion into the workspace, they are great for benches, counters, and office stations.
Increase your profit per job as you will be able to install more units, faster, and neater.
Accurate installation with slotted holes and fitted caps.
25mm entries each end with 20mm knockout available on the back.
Purpose-designed to fit virtually all 64mm Top Hat purlins.
Fully enclosed for safety and tested as per a NATA accredited laboratory.
Above to be gang joined and in any location - wall or ceiling.
Proudly designed and manufactured in Australia.
For more information regarding Purlmate® - part number P3650 mounting blocks for sheds, visit www.ampere.com.au today.