Australian Electrical Manufacturing from Ampere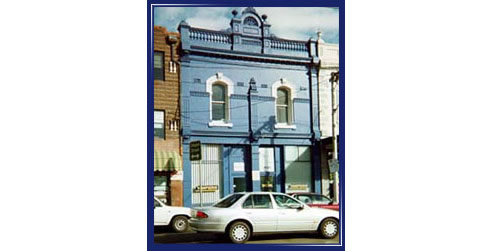 Ampere Electrical Manufacturing was founded in 1947. The company was formed in the aftermath of World War II when a young Viennese toolmaker fled Europe and sought the safety of a new life in Australia. This young toolmaker was John Mense, the founder of what is now, Ampere Electrical Manufacturing Company. Mr Mense first went into business on his own in 1947 in the Melbourne suburb of Prahran, the suburb that is still home to the company some 50 years later! Unfortunately John Mense passed away in 1983.
However, the Mense family continues to be heavily involved in the Ampere organisation. In fact, John's son Robert, who started in the business as an apprentice toolmaker has taken the company to new heights in his current role as Managing Director. In this age of multinational "mega corporations" and increasing pressures on local manufacturers, it is pleasing to see an Australian owned company producing locally made products that are still widely regarded as the best on the market.