GECA Releases New Paper and Recycled Products Standards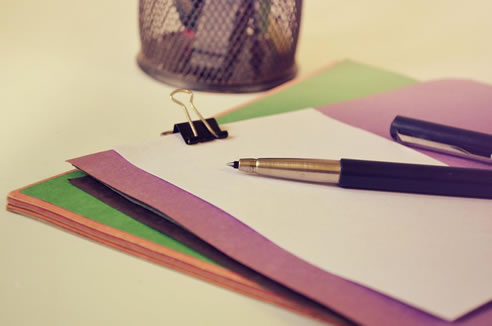 Three new standards for paper and recycled products from Good Environmental Choice Australia (GECA) have been released and are accepting products for certification.
GECA's Paper and Stationery Products, Sanitary Paper Products and Recycled Products standards have been updated from previous standards, with an expanded scope and revised criteria to set new environmental benchmarks for the products they cover.
The Paper and Stationery Products standard covers paper and stationery products sold in Australia, while the Sanitary Paper Products standard covers toilet paper, facial tissues, paper towels, table napkins, general purpose wipes and other paper products used for cleaning or personal hygiene.
GECA's Recycled Products standard is applicable to products made from at least 50% recycled glass, plastics, rubber, timber, and fill and foundation materials such as sand and gravel. Read more.

Join us for DesignBUILD 2015
We're inviting suppliers and manufacturers who have found that GECA has had a positive impact on their business to join us on a discussion panel at DesignBUILD 2015.
DesignBUILD expo attracts over 6,000 visitors from the architecture, design and building industries seeking new products and industry innovation. It's a great opportunity to connect and share insights with like-minded professionals. This year, DesignBUILD will be held at Sydney Showground, Sydney Olympic Park from 28 - 30 April.
GECA is offering interested suppliers a free spot on our discussion panel to discuss your products, your business, and how you've benefited from third-party certification with GECA. Leading the discussion will be our National Business Development Manager, Bobby Ali-Khan.
If you'd like to share your story of GECA success with an audience of building industry professionals, or would like more information, please get in touch by emailing us at marketing@geca.org.au.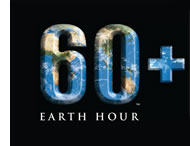 Get involved: Earth Hour 2015
Earth Hour will take place on Saturday 28 March this year and there are a number of new and unique ways for businesses to be involved.
Earth Hour started in 2007 as a lights-off event to raise awareness about climate change. Today, one in every three Australians and an estimated 2 billion people worldwide take part. Earth Hour is a community focused initiative which reminds us that no-one can do everything, but everyone can do something to tackle global warming.
For one hour on this night, millions of Australians in cities and towns across the country will join with Australia's greatest landmarks and buildings to turn off their lights.
We hope that businesses will once again switch off your lights between 8.30pm and 9.30pm on March 28 as part of this incredible event.
This year WWF is also offering businesses a number of other opportunities to be involved, including the chance to hear from the head of Australia's Earth Hour team and Australian Geographic Conservationist of the Year, Anna Rose.
Dates are limited so if you would like to discuss the opportunity for Anna Rose to speak to your employees about Earth Hour, get in touch with the WWF team through Monica Richter. They're keen to talk to your employees and businesses about how everyone can make a difference.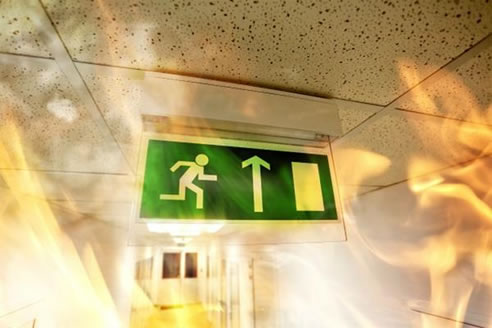 Choosing better fire rated materials
Fire rated building materials are vital in preventing the spread of fire throughout a building, ensuring the safety of building occupants.
However, as with all other building materials, some products are a better choice for the environment and human health compared to others.
How these materials perform from a sustainability and health perspective should be just as important as their fitness for purpose, cost, and other considerations. Read more at DesignBUILD.