Banksia Sustainability Awards and GECA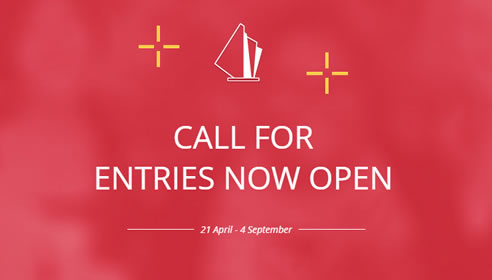 The annual Banksia Awards are back in full swing and are accepting entries for 2015.
The most prestigious sustainability awards in Australia are now in their 26th year, recognising environmental excellence and sustainability across a range of categories and sectors. The Banksia Awards are run by the not-for-profit Banksia Foundation, which works with community and industry to promote positive contributions to the environment.
GECA has helped to develop a new category for the awards, called "Banksia Sustainability in Design, Build - Products for the Built Environment Award". The category was first unveiled in 2014 under a different name and is rapidly gaining interest this year. It recognises outstanding achievement in improving sustainability through the design, manufacture and commercial application of a product(s). Read more.