Strategy and Innovation Directors and News from GECA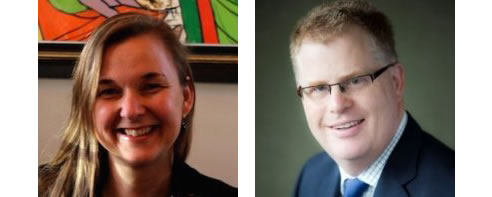 GECA appoints Director of Strategy and Director of Innovation
Good Environmental Choice Australia (GECA) has welcomed two new senior leaders to help it better fulfil it's mission to drive a substantial increase in the sustainability of consumption.
Anna Scott has been appointed as Director of Innovation and Ben Waters as Director of Strategy. Anna and Ben will work with the GECA team to explore innovative ways to transform business and consumer demand for sustainable products and services.
Anna Scott is our new Director of Innovation. Anna is a sustainability strategy specialist with a background in environmental and social impact, sustainability consulting and designing sustainability impact value propositions across the corporate, government and not-for-profit sectors over the last 20 years.
Ben Waters is our new Director of Strategy. After 17 years at GE, Ben is working a portfolio of sustainability and cleantech roles and projects, including roles with Sungevity Australia, Presync, Futureye, Sustainable Business Australia, and the New Economy Business Leaders Forum, as well as providing strategic advice to a number of local startup cleantech firms
I am delighted that executives with such strong sustainability track records have chosen to join GECA. Anna and Ben will accelerate GECA's ability to boost sustainable production and consumption in Australia." said GECA chair Gordon Renouf. Read More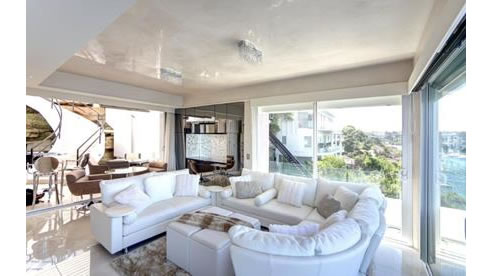 New licensee: FX Australia
GECA is pleased to welcome its newest licensee, FX Australia, who has recently achieved certification under the Paints and Coatings standard for a range of products.
Over almost two decades, FX Australia has developed and refined its range of innovative and safe water-based coatings for use in the built environment. FX is a proud Australian company, and all coatings are formulated and manufactured at their Sydney premises.
"FX Australia is committed to excellence in all aspects of its business, from the wellbeing of our people to the safety and health of end users," said Dianne Sanvito, Director of FX Australia. "We test and re-test our production methods and products, not only for their ability to meet designated purpose and function, but also to evaluate their immediate and long-term impacts on a sustainable future." Read more.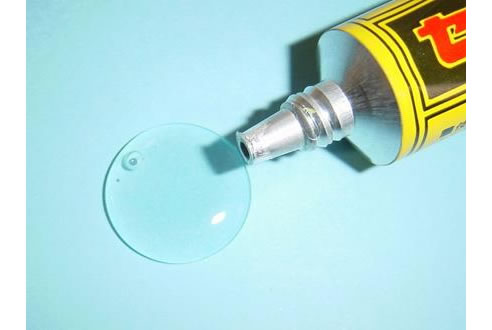 Adhesives standard now recognised by GBCA
GECA's Adhesives, Fillers and Sealants standard is now officially recognised by the Green Building Council of Australia. Products certified under the standard can now contribute towards achieving credit points for projects being certified under the GBCA's Green Star rating system.
The new standard was released in September this year to replace our previous Adhesives standard. It includes recognition for joint sealants and fillers, plus a stronger focus on industrial and commercial adhesives.
Products covered by the standard include general purpose adhesives, fillers and joint sealants for building work and commercial manufacturing.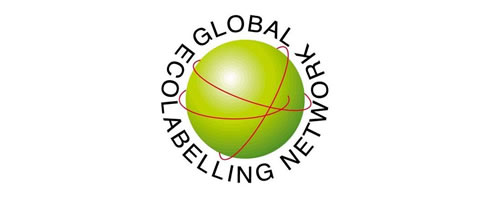 What does GENICES mean for you?
GECA has passed the GENICES peer review process, along with many other ecolabels around the world. GENICES status helps Australian suppliers whose products are imported and have already been certified overseas under another ecolabel recognised by GEN. For these products, the process of achieving certification under an existing GECA standard is now more streamlined and cost-effective, often with fewer site audits or the need to resubmit documentation.
For a quick and easy way to find out what GENICES means for you, check out our flowchart guide here.
You can get a quick run down about how international certification schemes work over at the Design Build blog.