Sustainable Products and Materials News from GECA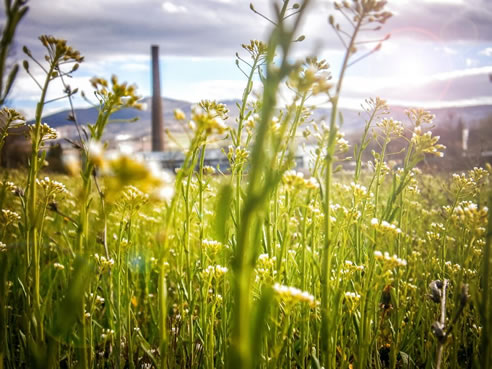 Exciting times ahead for sustainable products and materials
The public procurement market in Europe seems set to adopt new EU directives that give a higher status to product labels, standards and certifications, including sustainability labels and ecolabels. The new directives were adopted in February 2014 and EU members are now in a two year phase-in period as the New Procurement Directives are transposed into national legislation by early 2016.
The new directives make explicit reference to the role of labels, including sustainability labels, in technical specifications, award criteria or contract performance conditions in the tendering process. This is recognition of the important role of labels in achieving sustainability aims.
Europe has always been the trendsetter on the sustainability front, and so apart from direct implications for public procurement in Europe, this is a good indication of the things to follow in other sectors in Europe and around the world.
With a dearth of regulations on the products front, the emergence of these initiatives is most welcome for triggering a much needed change in this area. With growing concerns over the hordes of non-compliant products entering into Australia, labels and certifications offer a level of assurance on the quality of the product, including its sustainability credentials. Read more at The Fifth Estate.