New Adhesive Standard Out for Comment from GECA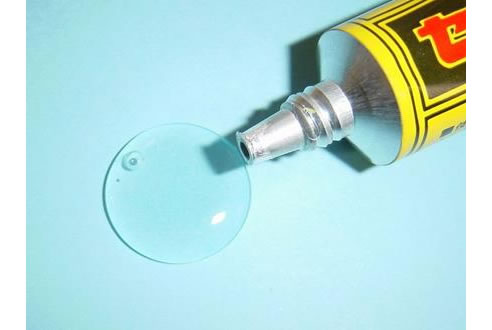 Have your say on GECA's new adhesives standard
A new, revised standard for Adhesives, Fillers and Sealants from Good Environmental Choice Australia (GECA) is now out for public comment.
GECA chose to update its adhesives standard late last year, reflecting increased demand from manufacturers to demonstrate the environmental credentials of their products. The new standard has updated criteria and now recognises joint sealants and fillers, with a stronger focus on industrial and commercial adhesives.
Following the public comment period, the finalised standard will be submitted to the Green Building Council of Australia (GBCA). Once approved, products certified under it can contribute to achieving points under the relevant GBCA's Green Star tools.
GECA welcomes comments from the public and industry professionals until 31 August. A draft copy of the standard is available here.
Please submit comments and feedback to standards@geca.org.au. Read more.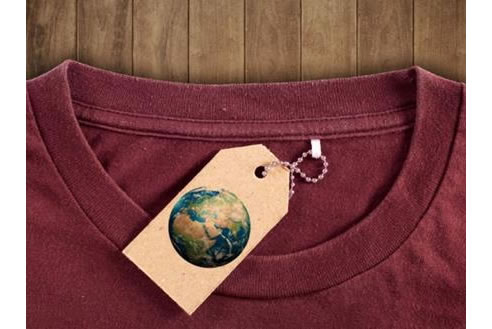 Where can I find GECA-certified textiles?
With the release of the new GECA Textiles and Leather standard, as well as heightened consumer awareness surrounding where our clothing comes from, it makes sense that more people want to know how they can buy more ethical fashion.
GECA's new textiles standard has only just been released, so it will take some time for manufacturers to get products certified under it. This means that currently you won't be able to find any certified clothing in stores. However, it would be great to see clothing companies get GECA certification.
Consumers need to show clothing manufacturers and stockists that there is a significant demand for certified sustainable clothing and textile products. If there's a clear demand for certification, this will help encourage clothing brands to look for a way to demonstrate that their clothing is environmentally preferable, socially responsible and safer for human health - such as by displaying the GECA logo.
GECA encourages consumers to write to their favourite brands, telling them that this is an issue which matters and asking them to get their clothing products certified with GECA. To make this easier for you we have drafted a letter here. Read more.
ecolour first GECA licensee under new Paints and Coatings standard
We are pleased to welcome our newest licensee, ecolour, manufacturer of premium quality paint. It is the first licensee to have its products certified under GECA's new Paints and Coatings standard, after passing its audit with DLCS International.
ecolour paints contain no volatile organic compounds (VOCs), which can be harmful to human health, and have been certified by The Carbon Reduction Institute as being carbon neutral. Its paints are water-based, can be tinted to any colour, and are suitable for a range of interior and exterior applications. The paints also make use of recycled and refined waste engine oil, which acts as a preservative to maintain durability and smooth application. Read more.