GECA Releases New Refrigerants Standard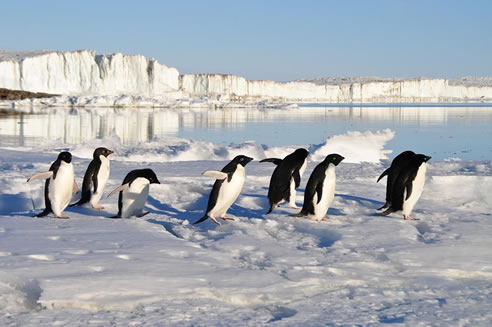 A new standard for refrigerants from GECA has been released and is accepting applications for certification.
GECA's Refrigerants standard has been updated, with revised criteria to set new environmental benchmarks and reflect industry changes. Refrigerant manufacturers can choose to have their products certified against this standard to demonstrate their environmental, health and ethical credentials.
Manufacturers who meet GECA's standard will also meet the requirements for the "refrigerant impacts" credit in the "emissions" category of the Green Building Council of Australia's Green Star "Design & As Built" and "Interiors" ratings tools.
The standard covers refrigerants used in domestic and industrial air conditioning systems, domestic and industrial refrigerators, and vehicle air conditioning systems. Read more.