James Hardie Achieves GECA Certification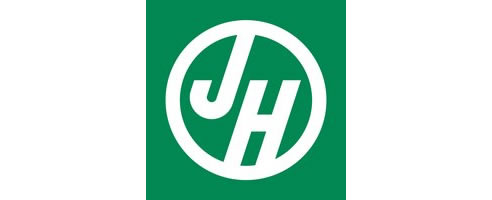 Building materials manufacturer James Hardie is Good Environmental Choice Australia's (GECA) newest licensee. The company recently achieved certification for four products under GECA's Panel Boards standard:
ARChitectural Inraw and Invibe Panel, Versilux and Villaboard Internal Lining.
"At James Hardie, we pride ourselves on producing good-looking, sustainable, cost-effective and 'construction-easy' building materials," said Anthony Milostic, Technical & Claims Manager (Australasia). "We strive to continually apply materials science knowledge to the development of our products."
"We obtained GECA's third-party certification because we believe it is important to show our customers that we take our sustainability commitments seriously. We believe GECA will give them confidence when they use our products," said Mr Milostic. Read more.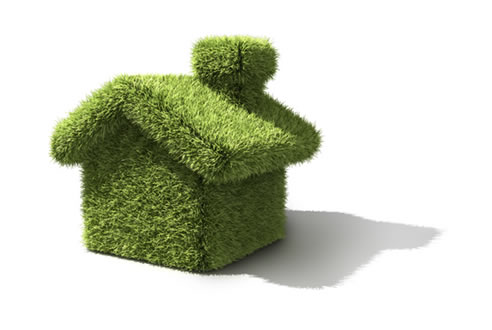 Seeking feedback on sustainable homes
Good Environmental Choice Australia is collaborating with organisations across the housing industry on an initiative to drive customer demand for more sustainable homes. These are homes that have features that increase comfort and healthy living while reducing running costs and the impact on our environment.
We seek to understand industry and consumer attitudes and are interested in your honest opinion, based on your experience in the housing industry. The Office of Environment and Heritage has prepared a short survey to gather your feedback.
The survey will take less than 5 minutes to complete and will be open until midnight on Sunday 24 August. Click here to start the survey.