Designing Hyflo Self-Closing Flood Barriers into Residential Property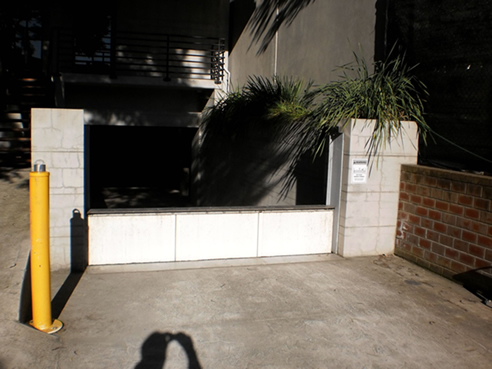 Flooding can happen anywhere, and just like what the term "flash flooding" implies, it can happen at any time of the day. Floods are the most expensive natural disaster, as evidenced by the 2011 Queensland flooding where 19 lives were lost and 100 homes completely destroyed.
Homeowners and local communities must take the initiative in protecting their properties from the wrath of flood.
Flooding Solutions understand the threat that flood brings to homeowners, the community and the economy. Aside from designing and manufacturing flood protection barriers, Flooding Solutions' partnerships with international leaders, enabling them to provide efficient and functional flood protection, and to continuously innovate their technology.
Flooding Solutions are the exclusive distributor of the Hyflo self-closing flood barrier that originated from the Netherlands. The self-closing flood barrier is designed and manufactured to protect residential, commercial and the rest of the local community from floods.