Australian Made Timber Windows and Doors from Evalock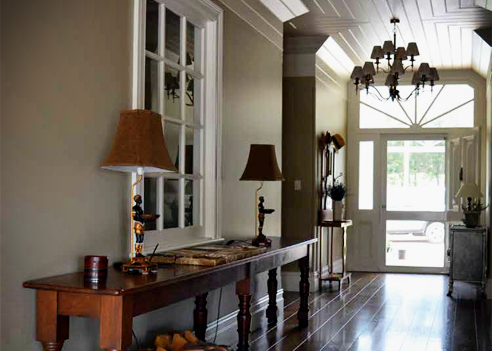 Choosing Evalock for your windows and doors provides you with a vast range of architectural and bespoke styles, both in timber and steel. Achieve the highest quality finish with innovative design in contemporary and traditional styles.
We offer a range of hand picked stable, sustainably resourced hardwoods, revolutionary Accoya and Belgium steel. High quality distinctive and innovative design, through the use of traditional joinery methods, and fine craftsmanship make Evalock the superior choice in the market.
Evalock Windows and Doors are Australian Made and Australian Owned. New builds, renovations and extensions, no job is too big or small for Evalock.
For more information, visit evalock.com.au.