Custom Built Doors from Evalock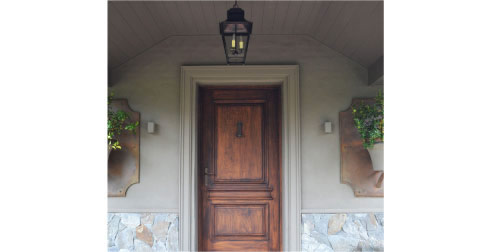 At Evalock we specialise in manufacturing unique custom built doors to your individual specifications, offering standard and architectural designs.

Our own designs include fabulous European, Traditional and Contemporary styles, to name just a few. At Evalock we pride ourselves in meeting your bespoke design requirements, utilising a hand-picked selection of fine timbers. Make your entrance your personal statement to compliment the way you live.