Carbon Neutral Fireplace Briquettes from Evalock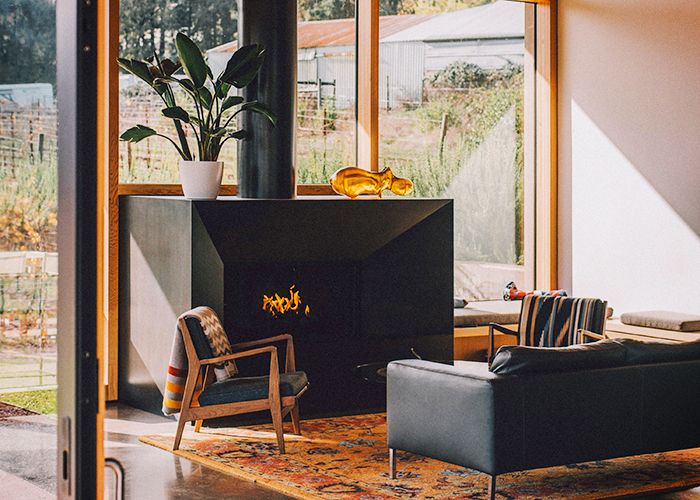 Stock your fireplace up for winter with Greenflame Briquettes by Evalock. These are a sustainable, high heat-efficient hardwood fuel suitable for all fire types. In action, Greenflame carbon-neutral fireplace briquettes offer long and clean burn times with low ash residue, zero binders, minimal smoke, and consistent high heat.
Specifying Greenflame briquettes from Evalock helps you do your part in taking care of the environment. Australian-made, sourced from 100% plantation-controlled timbers, plus FSC Grade, these briquettes offer a reliable long burn with high and even heat output. They've neither binders nor chemicals for safe, non-toxic use.
Evalock's Greenflame briquettes are easy to light with no kindling needed. They have a low, 10 -12% moisture content for guaranteed clean and green energy use. Some practical applications of Greenflame briquettes by Evalock (aside from your fireplace) include stoves, pizza ovens, open fires, campfires, and wood-fired boilers. These briquettes can also be used for various thermal applications.
Discover more about Evalock's carbon-neutral fireplace briquettes by visiting www.evalock.com.au today.