Energy Efficient Timber Windows from Evalock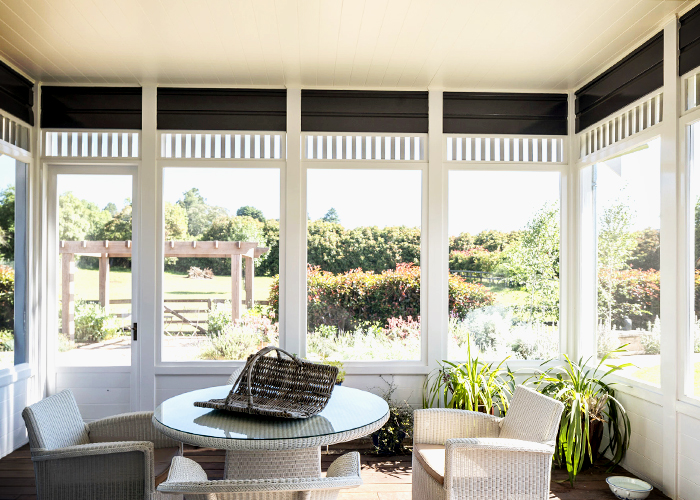 Architects and property owners constructing or renovating a green-rated home or commercial building prefer the energy-efficient timber window range from Evalock. These products are based on hand-picked, sustainably resourced hardwoods and Accoya timber, ensuring lasting aesthetics and functionality. They are designed with the use of a trusted joinery method combined with the excellent craftsmanship at Evalock, allowing them to achieve the highest quality finish.
Evalock's range of energy-efficient timber window designs to consider include top-hung awning windows, bi-fold, sliding windows, double-hung counterbalance or weight & cord windows, feature windows, and more. Most of the units can be upgraded with double-glazing, ensuring optimal indoor protection from extreme weather conditions. Not least, Evalock timber windows meet the highest Energy Efficient Performance Ratings and Australian Standards. For more information, visit www.evalock.com.au today!