Traditional or Contemporary Timber Windows from Evalock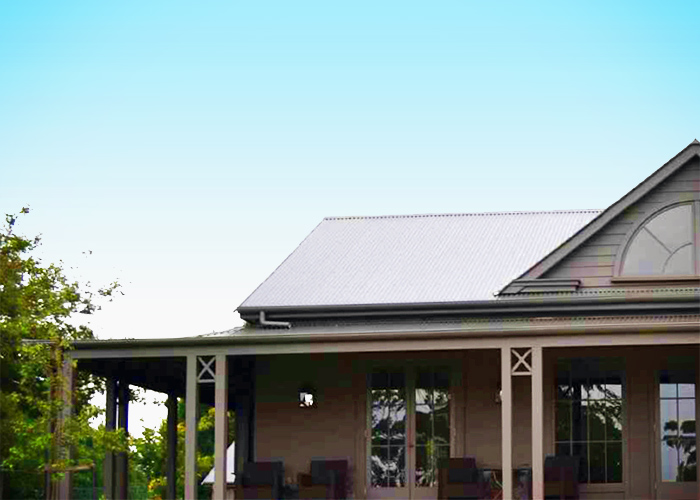 Australian owned and operated company, Evalock supplies timber windows in both modern and classic styles. However, when specifying traditional or contemporary timber windows, which design will better suit your home? Deciding on a complementary window type is important as they comprise 50% of the visible components of your house and significantly affects the outward appearance of its architecture.
Considerations when choosing between the contemporary or classic windows from Evalock;
Your preferred grade of window or door (including BAL rating).
Evalock's patented counter-balanced window system or traditional weights and cords.
Choice of single-glazing, double-glazing, solar control glazing, eco glazing, laminated glass, or zinc steel coating.
Backed by over three decades in the industry, Evalock supplies superior quality windows and doors. They are manufactured with fine craftsmanship to meet exacting standards. Not sure yet on whether to specify traditional or contemporary timber windows? Discuss your options with Evalock today by visiting evalock.com.au.