Timber Windows and Doors Sydney from Evalock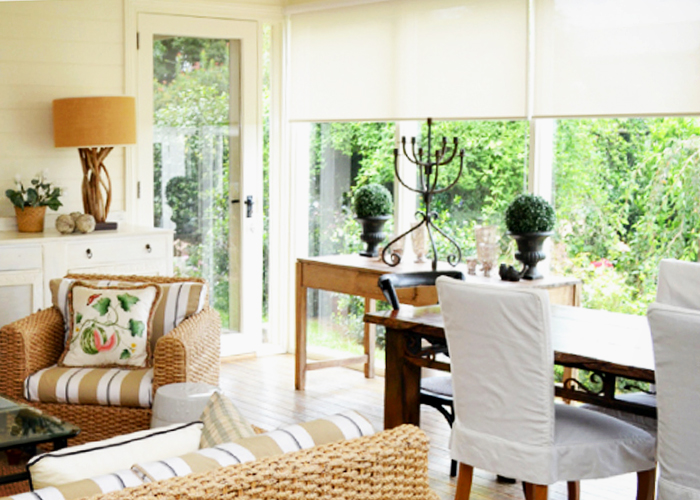 For superior traditional timber windows and doors in Sydney, specify Evalock Windows & Doors. Dedicated to excellence, Evalock are proud to offer timber window and door products with expert craftsmanship, ideal for standard or bespoke specifications.
Evalock timber windows meet Australia's highest energy efficient performance ratings and Australian Standards. Their comprehensive range of timber window designs includes awning, casement, feature, fixed lit, sliding, pivot, bi-fold, double-hung, and Evalock's own patented Counter Balance Window System.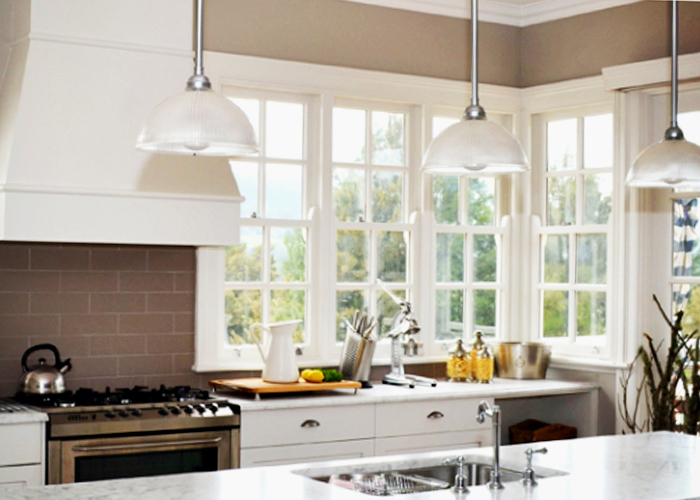 Timber doors from Evalock are manufactured in your choice from a specialised selection of hardwoods. Extensively tested by the NSW company, these hardwoods have been procured for their high-quality and durability. Evalock are also proud to offer their ability to create custom doors to architectural or design requirements.
Visit www.evalock.com.au for more information regarding Timber Windows and Doors Sydney from Evalock.