Human-Centric LED Troffer Lighting from Gerard Lighting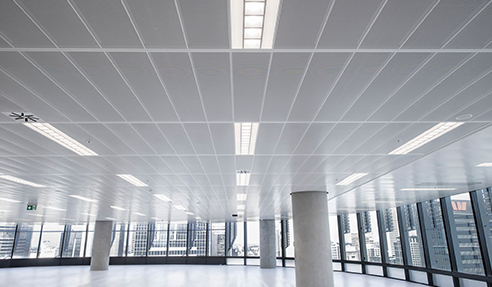 Gerard Lighting Offers a Human-Centric Approach with their Diverse Troffer Range
Effectively lit and attractive environments can enhance the commercial image and improve employee productivity whilst boosting their vitality. With this in mind, leaders in lighting innovation, Gerard Lighting have endeavoured to design complete commercial lighting systems sympathetic to workers' health, mood and efficiency, offering a Human Centric Lighting (HCL) solution.
Gerard Lighting's expert in-house engineering and design team allows the swift development of cutting-edge products and bespoke lighting solutions including HCL. Gerard Lighting now offers tunable white troffers that can assist in achieving desired outcomes for HCL systems. Products such as PIERLITE GenLED, DLED and Siteco Scriptus® can now be used in HCL projects and will also comply with the requirements for Greenstar and WELL.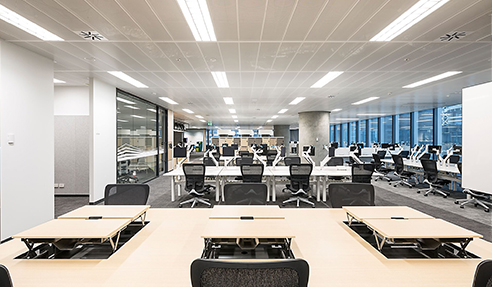 Gerard Lighting also offers a brilliantly simple lighting control solution with Diginet Rapix. Reducing ongoing operating costs whilst maintaining occupant productivity and comfort, is one of the most significant challenges for commercial building owners, tenants and facility managers.
One size doesn't fit all
Gerard Lighting recognises that not all buildings are the same, therefore PIERLITE tailor-makes lighting solutions for every need. Whether it's low glare, low ceiling heights with small cavities, cyanosis compliance or tunable white lighting for general wellbeing, PIERLITE has a troffer for every purpose.
"Lighting is more than just how we see," says David Blackley, Commercial & Healthcare Solutions Manager at Gerard Lighting. "It affects our moods and how we function. It's why we developed the PIERLITE GenLED tunable white LED troffer, using multi-chip technology. With a colour temperature range from 2700K to 6500K, you can experience the full HCL range."
There is also such a thing as too much light. Migraines, headaches and eye strain problems are some of the symptoms, that's why Gerard Lighting has developed a range of troffers with a UGR as low as 16.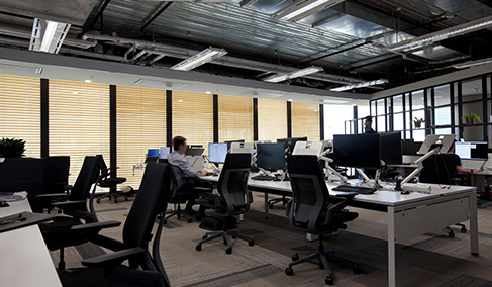 Lighting isn't one size fits all, sometimes, the right lighting needs to be suitable for tight spaces. That's why Gerard Lighting has a range of troffers that can be customised for special project sizes.
"At Gerard Lighting we pride ourselves in designing, developing and delivering complete lighting solutions that cater to all the needs of a modern commercial environment and its occupants," says Aaron de Leon, Category Manager - Commercial at Gerard Lighting.
"These solutions can increase the total value of the facility, save energy and minimise carbon emissions and create more productive, enjoyable and energy efficient workplaces."
For more information visit www.gerardlighting.com.au.