Touch-Screen Lighting Management for Sports Fields from GLG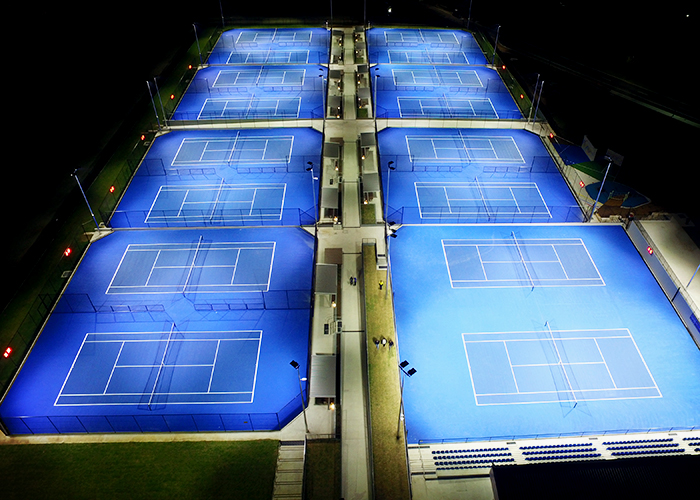 Lighting Up Sports Fields and Courts with the Touch of a Screen
With the winter sporting season well and truly here, sports clubs and councils will often struggle to find high-quality, budget-friendly and manageable lighting solutions to keep their fields and courts well-lit for players to enjoy long after the sun sets.
For many sporting facilities, lighting management is an issue of accountability. Keys can get lost, passwords and procedures can be shared with the wrong people, scheduling conflicts are common, and usage can be difficult to track making billing and reporting problematic.
Empowering sports clubs, stadiums and councils to manage lighting effectively is RAPIX Cloud. A cloud-based, sports field lighting control solution that allows users to manage lighting both remotely and locally, providing utility, convenience and accountability all around.
"Stadium and sports field lighting control has changed from being purely functional to being a multipurpose tool for entertainment and form, giving operators the ability to offer experiences not previously possible with onsite sports lighting and controls," explains Simon Richardson, National Sales Manager, Controls, Pierlite.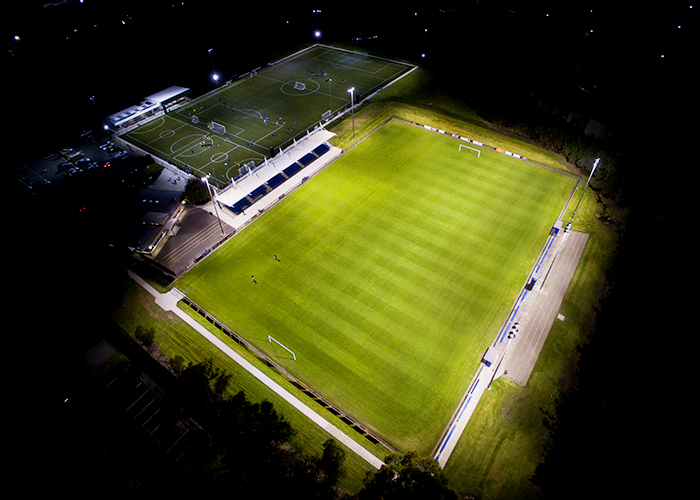 Making life easier, RAPIX Cloud ensures total control over usage and costs across multiple fields and locations through an easy-to-use mobile app and web browser interface. Multi-user access levels can also be created so there is always easy access to lighting controls.
"Most councils and sports clubs often need better lighting to not just save energy, but also save on maintenance costs and offer a more efficient way to operate and manage their sports field lighting systems," says Mr Richardson. "In addition to these concerns is the headache of scheduling - with so many groups wanting access to the same area at all hours of the day and night, ensuring fields and courts remain lit while in use is important."
Helping to achieve streamlined access, RAPIX Cloud provides savings on energy and maintenance costs and transparency on billing for the facility and designated users. Safety and security are also addressed with password-protected access and one-time token authorisation and de-authorisation for single user access.
The RAPIX Cloud system allows tokens to be issued to users who can then control the lighting on their mobile device via a simple app. Scheduling uses a standard calendar booking system, so the lighting will align with regular practice and game times.
RAPIX Cloud provides better services to the community and sports clubs and leverages technology to achieve these outcomes cost effectively.
For more information visit www.glg.lighting.