Cloud-Based Sports Field Lighting Control from GLG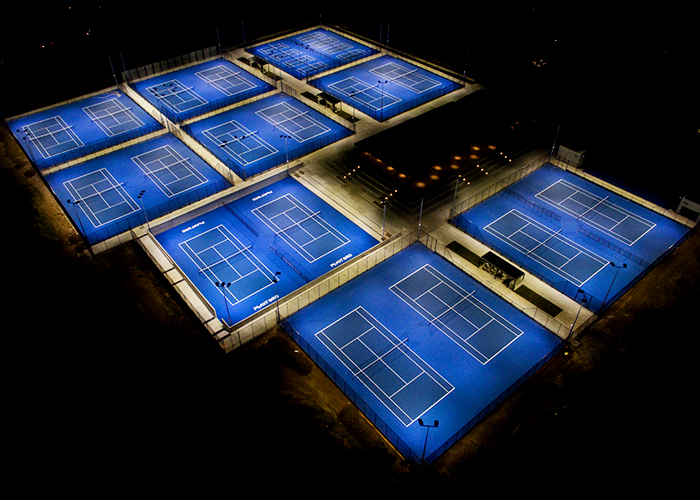 Lighting Up the Cloud Space
Whether you are a (low-key devastated) blues supporter or elated by the QLD win recently, sport fans know that a good game is one where you have the best seat in the house. From kids weekend sports to huge 'bigger than Ben Hur' grand finals, a visual spectacle simply deserves to be seen.
Streamlining the process involved in effective, industry-leading lighting requirements, Australia and New Zealand's largest solutions-focused lighting company at the forefront of innovative, sustainable, and in-demand lighting and control systems, GLG, has developed RAPIX Cloud; a cloud-based, sports field lighting control solution that allows users to manage lighting both remotely and locally, providing utility, convenience, and accountability.
RAPIX Cloud is empowering sports clubs, stadiums, and councils to manage lighting effectively as, for many sporting facilities, lighting management is also an issue of accountability. Keys can get lost, passwords and procedures can be shared with the wrong people, scheduling conflicts are common, and usage can be difficult to track making billing and reporting problematic. RAPIX Cloud ensures total control over usage and costs across multiple fields and locations through an easy-to-use mobile app and web browser interface. Multi-user access levels can also be created so there is always easy access to lighting controls.
Key benefits in the incorporation of RAPIX Cloud include:
Sustainable.
Save on energy.
Lower maintenance costs.
Leverage technology for cost effective outcomes.
A better game for player and viewers.
Better services for sports clubs and their community.
For more information regarding Cloud-Based Sports Field Lighting Control from GLG, visit www.glg.lighting.