LED Luminaires With Integrated Sensors from Gerard Lighting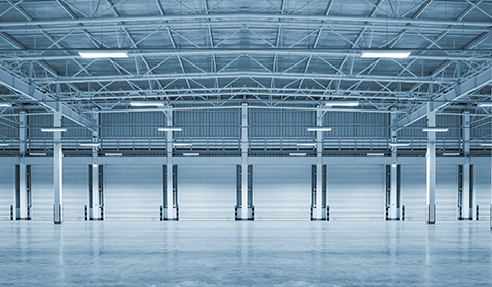 Gerard Lighting Launches Luminaires with Integrated Sensors
A quick and easy-to-install solution for areas that don't need constant illumination
Leaders in lighting innovation, Gerard Lighting has introduced a range of fixtures with integrated sensors that respond to a movement to provide light where and when it is needed, enhancing efficiency and safety across a multitude of applications.
The Pierlite Eco LED Colour Select Batten and Orion Eco Colour Select LED Oyster, use special in-built High Frequency (HF) technology sensors that allow the luminaire to switch on when movement is detected, and off after an adjustable hold time.
Featuring sensors that are either 'plug and go' or pre-wired into the fixture, the range reduces installation time and associated costs, as well as offering potential cost and energy savings in the future.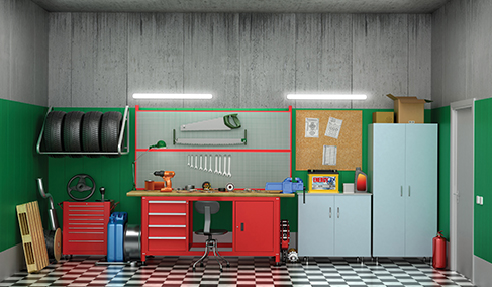 Pierlite ECO LED Colour Select Batten
This product has a built-in sensor with adjustable detection ranges and holds times for total control and flexibility. Lights are only on when needed, leading to energy cost and environmental savings. The sensor is pre-wired into the fixture with no additional terminations which make for a quick and easy install for the electrician.
The Eco LED Colour Select Batten is ideal for use in storage rooms, covered car parks, commercial, retail, and residential applications.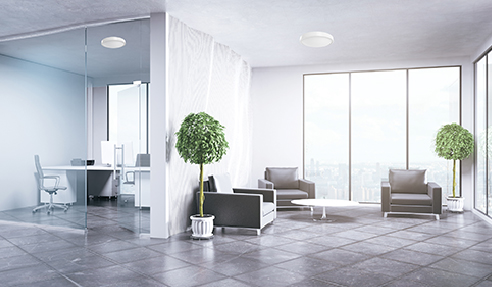 PIERLITE Orion ECO LED Oyster
The new generation of the PIERLITE Orion ECO LED Oyster is the perfect luminaire solution for surface mounting in residential and commercial interior spaces, where there is limited space in the ceilings.
The Orion Oyster now comes with an integrated sensor that can sense both movement and daylight, giving you exactly the right light. Now available in three popular sizes and wattages along with three colour temperatures, the Orion Oyster contains an opalised acrylic diffuser that provides a uniform lit appearance, while an integral driver together with a twist and lock diffuser ensure ease of installation.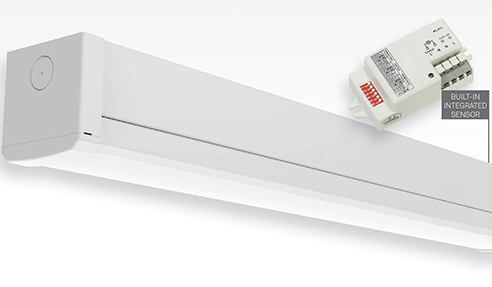 Both the Colour Select Batten and the Orion Oyster contain a built-in sensor with adjustable detection ranges (100% / 75% / 50% / 10%) and hold times (from 5 seconds to 15 minutes).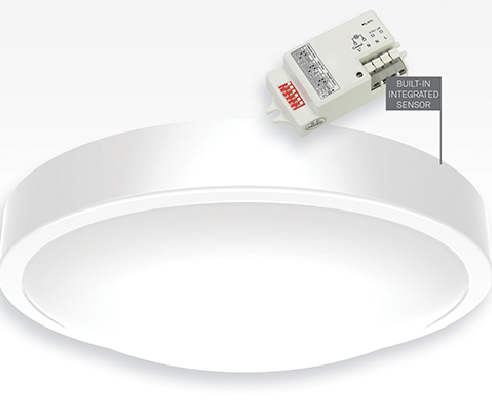 For more information visit www.gerardlighting.com.au.