Sustainable Lighting Company Gerard Lighting Now GLG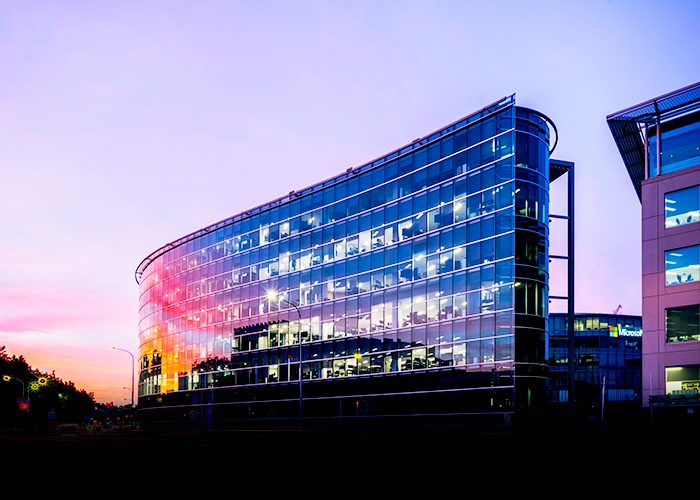 Lighting the Future in Australia and New Zealand
Gerard Lighting, Australia and New Zealand's leading lighting company has announced it will now face the market as GLG. The group is responsible for leading brands including Pierlite, Sylvania, Austube, Inlite and many more.
The change encapsulates a move from being a product provider to an organisation with an innovative solutions-based approach. In operation for almost a century, GLG's aim is to bring people seamless lighting experiences by combining worldwide expertise with local know-how.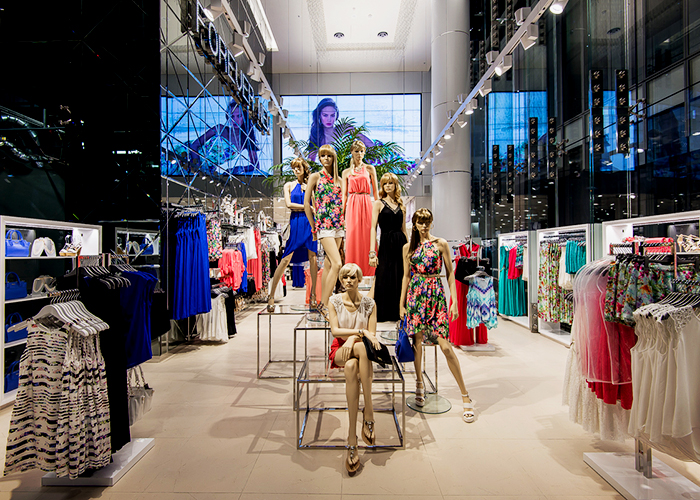 The changes to the group company brand, will see the business brands elevated and go to market as 'Pierlite' and 'Sylvania' servicing the market's indoor and outdoor lighting needs respectively, distributing their market-leading offerings across key segments including commercial, industrial, health, sports, retail, roadway and infrastructure.
GLG divisional companies include Inlite, Sylvania Connected Solutions, Austube, and Integrated. These companies and the NZ operation will continue trading as part of the comprehensive GLG solutions offering.
"We might have a new group name, but we carry forward almost a century of experience with us and a portfolio of proven and trusted brands like Pierlite and Sylvania that our customers know and trust," says Les Patterson, GLG CEO.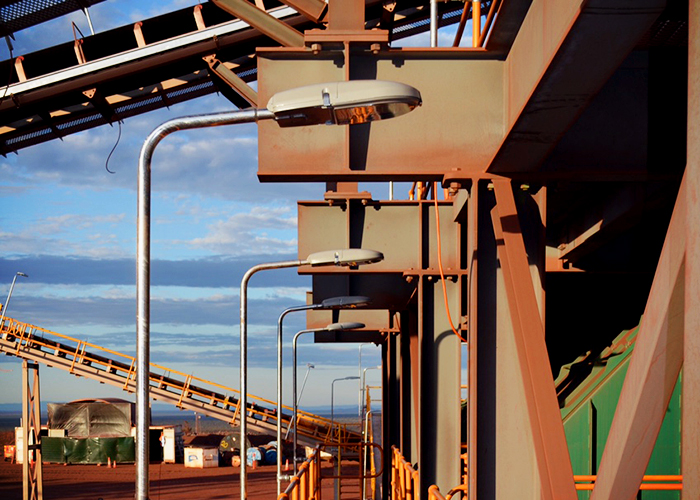 The fresh face and beginnings come with a new website, embodying a focus on intuitive ease and enhanced functionality. This reinvigorated platform builds on the comprehensive product information suppliers have come to expect from GLG's market-leading brands.
The transformation to a technologically savvy and generationally smart business has been demonstrated by the investment in Sylvania Connected Solutions, expansion of the GLG Innovation Centre, and upcoming launch of the new online configurator tool - GLG Composer.
Sylvania Connected Solutions breathes life into a city's infrastructure resources. This business offers intelligent IoT devices, systems and technologies delivering high value solutions that address urban challenges, drive economic progress and improve livability.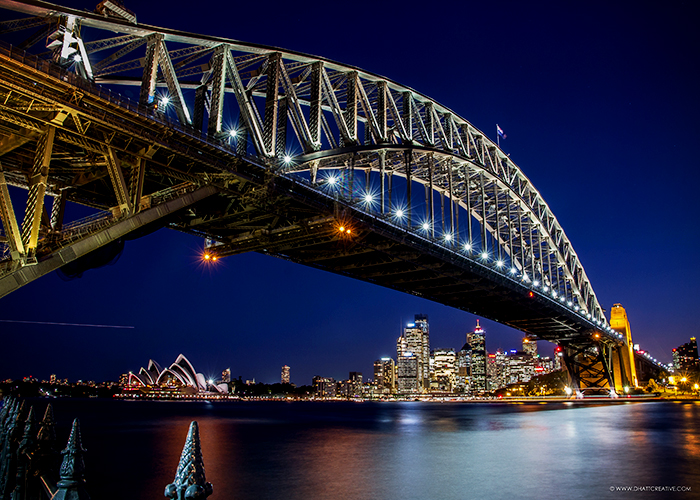 The GLG Innovation Centre is the largest lighting lab and testing facility in the southern hemisphere, encompassing photometry; thermal and endurance chambers, IP chambers and more. This facility enables GLG to develop lighting solutions that not only meet but far exceed Australian Standards, to ensure the highest quality to customers.
A taste of what the industry can look forward to from leading-edge GLG is Composer. This service and product range will reimagine lighting for this generation. A digital configurator which enables Design-on-Demand with technical documentation, compliance, 3D models, pricing and codes available in moments of submitting product requirements. Product can then be delivered in a matter of weeks, not months.
"Composer is like nothing else on the Australian lighting market," says Les Patterson. "GLG is the only company with the scale and ability to provide such a unique Design-on-Demand system. This is just one example of how we are working to change our industry for the better, with greater flexibility and shorter leadtimes."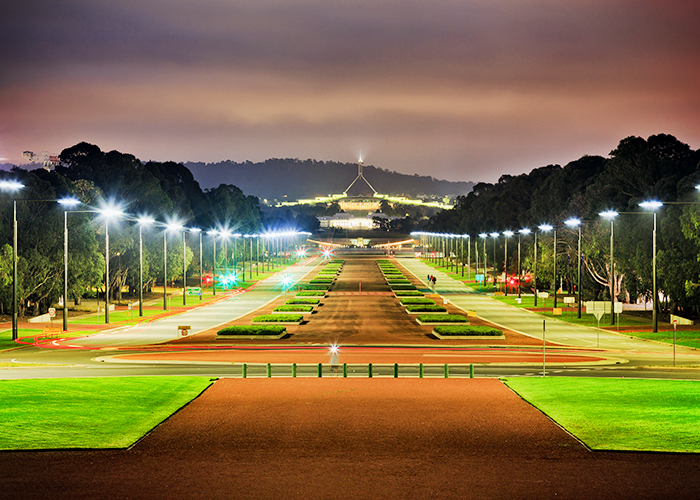 GLG looks forward to sharing more about this unique offering as it develops further in the future.
Visit the GLG new website to discover the future of lighting: www.glg.lighting.