One Touch Roller Blinds Sydney from Verosol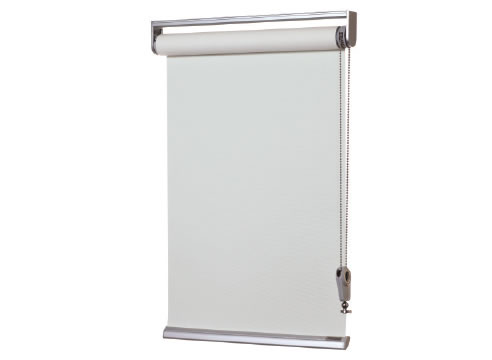 Elegant in appearance, Verosol's Mode One Touch Roller Blind is the answer to a premium roller blind.
Premium quality, feather-light operation, optimum gearing with a semi automated brake for optimum control. Incorporating a tuned counter-balancing spring, providing exceptional ease of operation.
With the use of unique stainless steel components merged into a sleek modern design, this makes the Mode One Touch Roller Blind one of the most exclusive roller blinds in the market.