The HydroTap boiled and chilled water appliance from Zip Water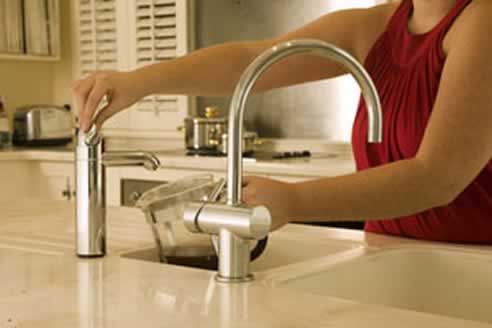 Zip Water has launched a new website to showcase the HydroTap, Zip's premier instant boiling and chilled filtered water appliance.
The new site provides information on the complete range of domestic and commercial HydroTap systems. These include boiling and chilled, chilled only and boiling only models. As well as product details, the site also contains lifestyle information including articles on filtration, drinking water quality and the health benefits of water.
Visit the new HydroTap website at www.hydrotap.com.au.