Isoboard extruded polystyrene thermal insulation from Solartex
Insulation Solutions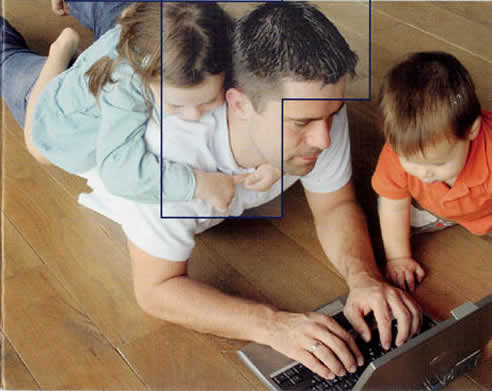 ISOBOARD® extruded polystyrene rigid foam, has closed cells with common sides and is produced on a continuous, fully automated extrusion process, in accordance with international specifications and standards. The cost of energy and demand for air-conditioning in buildings is constantly increasing. One of the best ways to conserve energy is to provide high class insulation for buildings.
The ever increasing costs of heating and cooling dwellings, workplaces, livestock and storage facilities, highlights the need for effective, long-lasting insulation. Insulation should be viewed as a long-term investment. With increased energy conservation becoming more and more important, the ability of the product to effectively insulate a building - of whatever type - is equally important.
This is exactly what ISOBOARD® achieves. And what is more the product outperforms its competitors when comparing long term retention of thermal resistance.
ISOBOARD® thermal insulation is a high density, rigid, extruded polystyrene insulation board. It has a 100% closed cell structure and is produced on a fully automated extrusion process - in accordance with international specifications and standards.
In controlled environments e.g. air-conditioned office blocks, wine cellars, etc., the product's payback period ranges from 3 - 5 years, due to savings on energy costs.
With the manufacturing of this product, the use of advanced, state-of-the-art technology makes it possible to guarantee exceptional properties such as;
high resistance to heat flow i.e. conductivity,
resistance to water vapour diffusion and water absorption,
uniform density distribution,
very high compressive strength,
ageing resistance,
resistance to bacteria and
micro-organism growth.
As a result of all these, as well as many other benefits, ISOBOARD® is sufficiently versatile to make it an innovative and cost effective alternative to conventional insulation products. It also means that ISOBOARD® can be used in various applications in numerous different markets.
ISOBOARD® is ideal for energy conservation and efficiency in all types of industrial or commercial buildings and in dwellings. Other applications include warehousing and factories, agricultural sheds (where clean and healthy environments are essential), cold storage, cavity wall insulation, flooring, drylining and sandwich panels with various laminates.