Changes to GECA Scheme Rules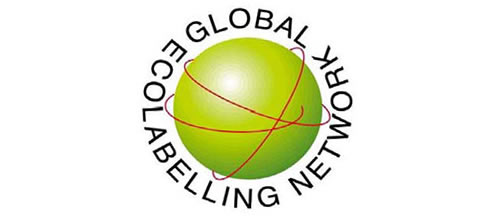 GECA has recently made some changes to its Certification Scheme Rules to ensure the scheme remains as efficient and cost effective as possible, while maintaining its position as the most credible and robust ecolabel in the country.
GECA is keen to support international recognition and the Scheme Rules now recognise certification achieved by many of our Global Ecolabelling Network (GEN) partners. This means products certified under these schemes can use that certification to demonstrate conformance to applicable criteria in GECA standards, including site visits if they have occurred.
GECA is undergoing certification under GEN's Internationally Coordinated Ecolabelling System (GENICES) and this will assist GECA licensees in achieving certification under overseas programs.
New or revised standards are released from time to time to reflect the latest environmental and social expectations. Now, for the first year of a revised or new standard, it will be considered to be 'in transition'. This is designed to assist with the introduction of robust environmental standards but at the same time enable modifications that may be required that only become apparent as the standard is put in to use. Amendments have also been made regarding auditing.
A complete copy of the new Scheme Rules are available on the GECA website, or you can read more here.