Flood Windows for Commercial Establishments by Flooding Solutions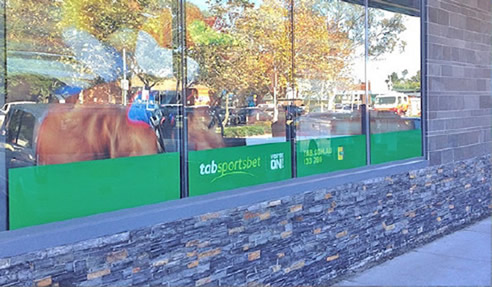 Flood protection devices are can be integrated into building design to better prepare for the increased likelihood of flood events that are an inevitable result of climate change.
Flooding Solutions are the leading manufacturer of flood barriers in Australia and provide products to suit every project specification.
Flooding Solutions now include Flood Windows in their range of flood protection products. Like standard glass windows, flood windows offer a clear and unobstructed view, but with enhanced strength and sealing power that is ideal for protecting commercial establishments from floodwaters.
Why Use Flood Windows by Flooding Solutions for Commercial Establishments?
Flood windows by Flooding Solutions provide efficient flood defence without having to sacrifice the structure's aesthetic appeal. Through Flooding Solutions' dynamic team of innovators, they have designed steel window frames with impact-resistant properties. When integrated into a building's fabric, the overall structural strength is maximised.
Combined with high strength and durable glass laminates fixed with watertight seals, Flooding Solutions' engineers have developed flood windows that are maintenance free, offer long design life, and have zero ongoing operational costs. Available in galvanised or stainless steel, the frames can cope with coastal environments.