Metal Ceilings for Schools by Network Architectural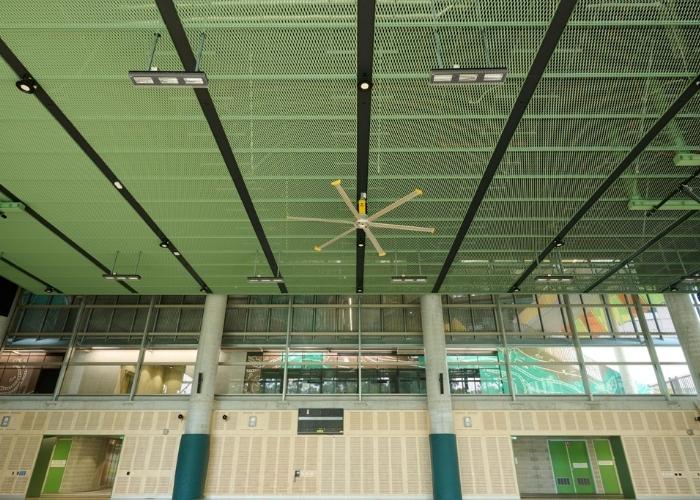 Network Architectural provides high-quality metal ceilings for schools that are highly durable yet also aesthetically pleasing. Architect Woods Bagot designed the Meadowbank Education Precinct, which combines Marsden High School and Meadowbank Public School.
With a "learning in the landscape" concept, the school has both indoor and outdoor spaces for learning and recreation. To meet the design brief of Bagot, durlum metal ceilings (durlum S7 decorative stainless steel panels) were used.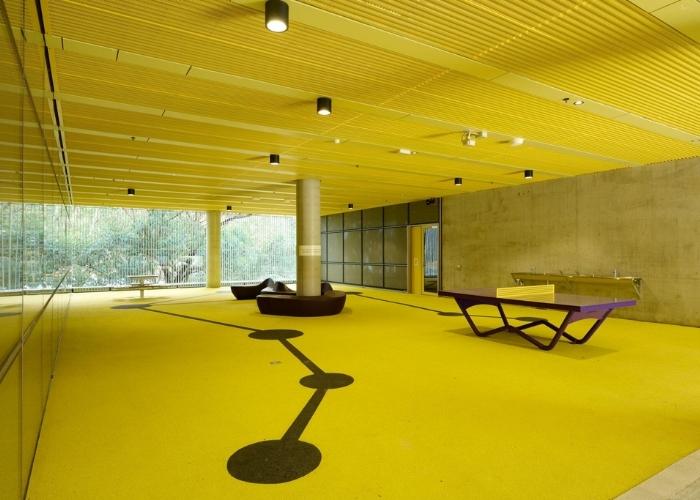 Network Architectural provides durable and attractive metal ceilings for schools.
As the leading manufacturer of versatile and innovative metal ceiling solutions, durlum provides bespoke solutions that bring even the most challenging and complex projects to life. This enables them to offer complete design flexibility and quality metal ceilings that are engineered to last- fire-resistant and also resistant to mould, mildew, and water damage.
Network Architectural has the exclusive Australian distribution rights to durlum, a globally renowned innovative ceiling and lighting solutions company. For more information on durlum metal ceilings for schools and other Network Architectural products, visit www.networkarchitectural.com.au.