Internal & External Shutters Sydney from Verosol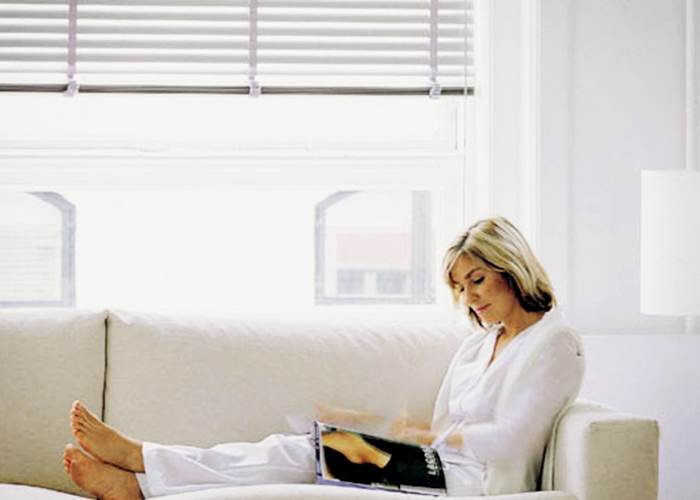 Sydney's own, Verosol internal & external shutters are made from the finest hardwoods, aluminium, and polyresin. All are crafted to provide lasting, durable protection from UV rays and a timeless architectural upgrade for your home. Each product is suitable for different situations, from decks and patios, to interior living rooms and bedrooms.
Internal & External Shutters from Verosol
Hardwood Shutters
Verosol ensures compliance with the environment with their 100% sustainably sourced hardwood shutters. These classic painted shutters are made from even-grained timbers and supplied with a fine, flawless finish. Meanwhile Verosol's stained shutters are based on premium hand-chosen basswood with a select grain and light colour.
Aluminium Shutters
Verosol aluminium internal & external shutters are based on premium 1.4mm marine-grade aluminium alloy, and are already widely recognised for their superior quality. Not only beautiful and versatile but they also feature unsurpassed strength and resistance to Australian weather conditions.
Polyresin Shutters
Polyresin Shutters are your cost-effective Verosol shutter choice. Based on high-strength polymer resin with aluminium reinforcement, they retain their durability and a classic look even without a luxurious price tag. Polyresin shutters perform well in wet areas like bathrooms and laundry rooms.
To learn more about Verosol's internal & external shutters, visit www.verosol.com.au today.