Acoustiflex pipe lagging by Solartex Insulation Solutions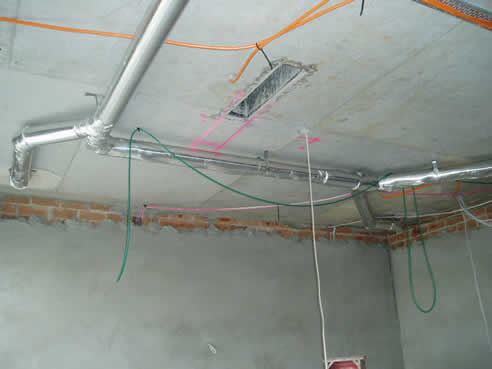 Solartex are an Australian supplier of aluminium and polyester insulation products and are considered to be Australia's leading specialist in reflective aluminium foil insulation and radiant heat barrier products. Solartex has extensive expertise and knowledge of aluminium foils.
Solartex is committed to providing technical advice, installation service, products and building solutions as well as promoting the correct type insulation materials required for energy efficient building design for the Residential Building and Construction Industry. Distributing foil insulation products for both the local Australian market and the world market.
Acoustiflex Pipe lagging for PVC pipes. Suitable for noise control, a flexible loaded vinyl foil laminated noise sound barriers for walls, floor, ceilings, roofs and pipes.