Demountable Flood Protection Barriers: Floodplank from Flooding Solutions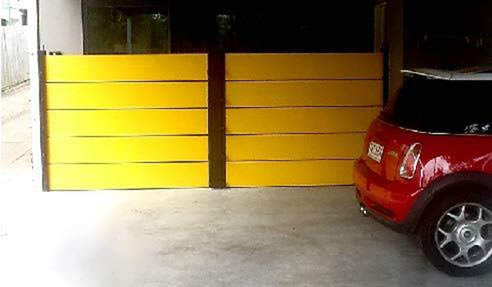 Flood protection barriers are the calling card of Flooding Solutions. Most of the Australian population resides on coastal floodplains. Hence, Flooding Solutions has sought to combat the adverse impacts of flooding with sophisticated technologies.
With a commitment to quality, the product development team at Flooding Solutions has carefully curated a versatile catalogue of flood protection barriers and systems. One of the most in-demand products is Floodplank.