Flood Doors for Buildings: 24/7 Flood Doors by Flooding Solutions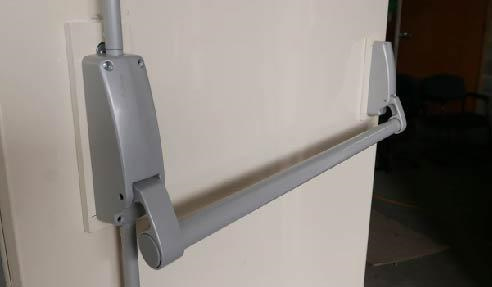 One way of preventing the adverse impacts of floods is through the installation of flood doors for buildings in public, commercial or domestic applications. Flood doors are specially designed to block the surge of floodwaters to indoor premises, thereby promoting the safety and security of people and property. For trusted quality, Flooding Solutions is the premier choice.
Flooding Solutions specialises in the design, production and distribution of state-of-the-art flood defence systems in Australia. The New South Wales-based company has carved a niche within the building and construction industries through continuous research and innovation in flood protection using high-performance resources. With world-class service, Flooding Solutions continues to earn the loyalty and trust of top industry professionals, as well as state and local government agencies.
24/7 Flood Doors for Buildings