Australian Sustainability Conference and Exhibition

Learn how to adapt, adopt and apply sustainability
at Australia's largest event for business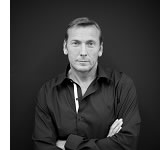 "THE GREEN, THE BROWN AND THE BOTTOM LINE"
Thursday 10 October 8.25am - 9.30am
An audience with Jochen Zeitz, who was the CEO and Chairman at PUMA for 18 years. The green, the brown and the bottom line will showcase Jochen's actions in driving PUMA's innovative environmental profit and loss statement, which aims to put a financial value on the impact of the company's supply chain.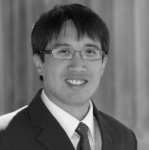 "PEOPLE MATTER"
Wednesday 9 October 10.30am - 11.35am
Phillip Kong, Managing Consultant - HP Green Practice Global Lead, Hewlett Packard Australia will speak on how to advance corporate sustainability performance through employee engagement and change management.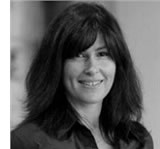 "I'M IN THE MIDDLE OF A CHAIN REACTION"
Wednesday 9 October 11.35am - 12.35pm
Amanda Keogh, Head of Sustainability - International Business Group, Fuji Xerox Asia Pacific & Australia will speak on improving management and ethical performance along the supply chain.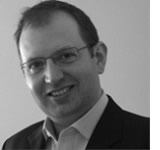 "DEBATE: DRIVER OF CHANGE OR WRAPPED IN RED TAPE?"
Thursday 10 October 10.10am - 11.15am
Jason Robertson, Environment & Sustainability Manager - Retail Services, David Jones Limited will speak about evaluating the role and relevance of different reporting models.


Other speakers include representatives from IKEA, Qantas, DuPont, Climate Institute, BlueScope Steel, Sustainable Business Australia, Medibank, KPMG, Toyota, ANZ and Lend Lease
View the full conference program here
For those interested in sponsorship and exhibiting contact Sales Manager Guy Freebody on 02 9422 2568 or via email.