News and Updates from Good Environmental Choice Australia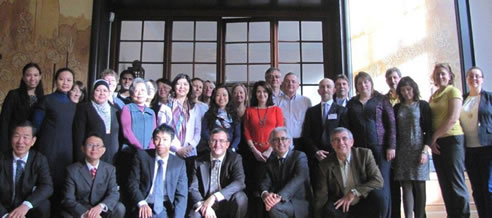 GECA meets with global partners
Good Environmental Choice Australia (GECA) CEO Rupert Posner joined his counterparts - 26 members from 60 countries - from the Global Ecolabelling Network (GEN) in Brussels this month to discuss issues regarding the labelling of sustainable products and services. Read more.

Second conformance assessment body for GECA scheme
There is now a second conformance assessment body (CAB) companies can use to get their products certified under the GECA scheme. We are pleased to announce that DLCS International has now achieved JAS-ANZ accreditation, meaning it will be auditing products for GECA certification in addition to existing CAB: BSI incorporating NCS International. Read more.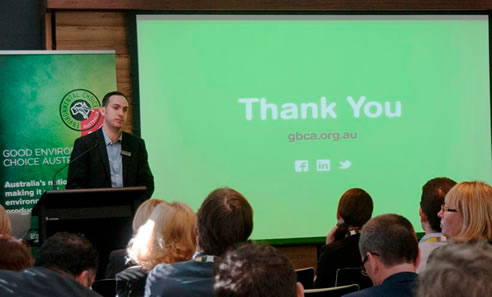 The future of Green Star explained
On Tuesday 19 November GECA held a Green Star information session and AGM at the Commonwealth Bank offices in Darling Harbour. This session was an opportunity to bring together GECA licensees and members, product specifiers including architects, engineers and designers. Attendees were given details on the green credentials of the venue and the future of Green Star. Read more.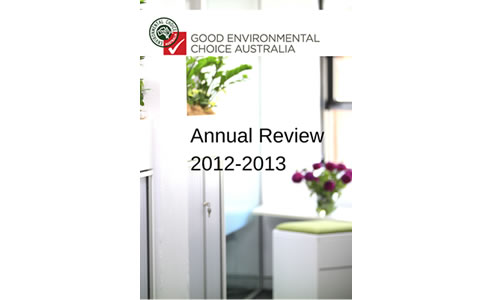 Our year in review
2012-13 was a significant and exciting year. We appointed a new CEO, reviewed our strategy, strengthened our operations, and significantly increased our use of mainstream media, social media and events to promote GECA, its certified products and licensees. With new standards, improved auditing procedures and strengthened foundations, GECA is well-positioned for the future. Details can be read in full in our Annual Review, here.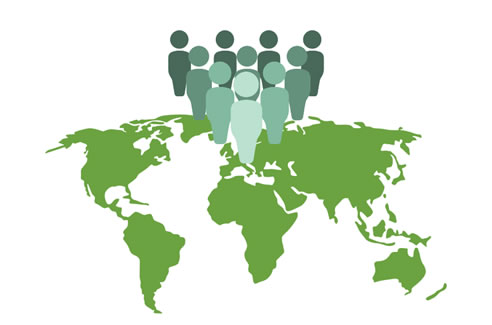 GECA seeks input on supply chain requirements
As part of GECA's continuous improvement process, we are considering updating the social and sustainability requirements on supply chain for selected standards. We are also considering changes to environmental, legislation and workplace safety criteria. For further information or to provide feedback, please contact GECA by COB Monday 25 November.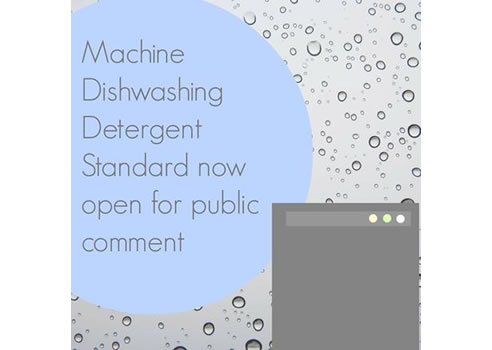 GECA's Machine Dishwashing Detergents standard open for public comment
A minor revision of GECA's Machine Dishwashing Detergents standard was undertaken to widen the scope and incorporate requirements for detergents used in commercial dishwashing machines. The revised draft standard for environmentally preferable machine dishwashing detergents is open for public comment until COB Monday 25 November. We would like to thank our Technical Advisory Group for its assistance with the revision. Read more.