Good Environmental News from GECA

More GECA standards to be recognised by GBCA
We are pleased to announce that swift progress is being made in getting more GECA standards recognised by the Green Building Council of Australia (GBCA).
In October the GBCA announced its intention to expand an existing Assessment Framework, enabling more GECA standards to be recognised. This has now occurred.
GECA has applied to get Paints & Coatings and Cleaning Products standards approved by the GBCA and will also apply to get the current Adhesives standard and the Adhesives, Fillers and Sealants standard being developed approved by the GBCA once clarification has been given around VOC limits for general adhesives. Read more.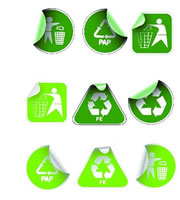 New adhesives standard on the way
Recognising the desire by companies to demonstrate the environmental preferability of their adhesive and related products, GECA is updating its Adhesives standard. As well as updating criteria, the new standard will see its scope changed to include joint sealants and fillers, but most likely will be narrowed down to products used in building work and commercial manufacturing, excluding consumer/office glues. Read more.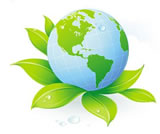 Green behaviour encouraged through strengthened environmental self-identity
Campaigns which remind individuals of the environmentally-friendly actions they already perform may motivate them to even more pro-environmental behaviours, new research from the EU suggests. Read more.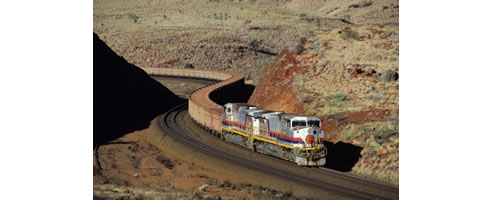 Cleaning up with big savings
Fortescue Metals Group (FMG) is reaping some big savings thanks to choosing GECA certified products from Environmental Fluid Systems (EFS). With the help of EFS, FMG identified and mitigated a major health risk and sustainability hazard associated with its rail operation by substituting dangerous products with safe ones. Read more.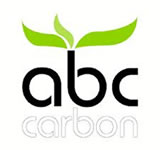 Rupert Posner makes ABC Carbon 100 Global Sustain Ability Leaders 2013 list
Congratulations to our CEO Rupert Posner who has made it on to the ABC Carbon Global Sustain Ability Leaders 2013 list. The list celebrates sustainability leaders from a variety of sectors from Not-for-profits to large commercial organisations. See the full list here.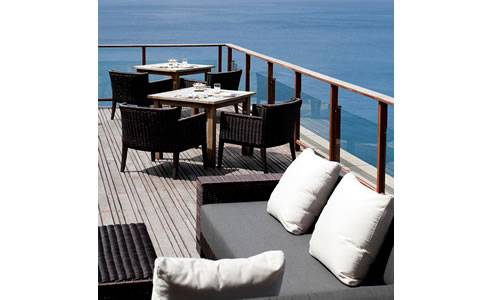 New products: Joyce Foam Products adds new items to GECA licence
GECA is pleased to announce that licensee Joyce Foam Products has achieved certification for additional products. New to the licence is the Meracell Reticulated Polyether Foam range and the Gelform range. Read more.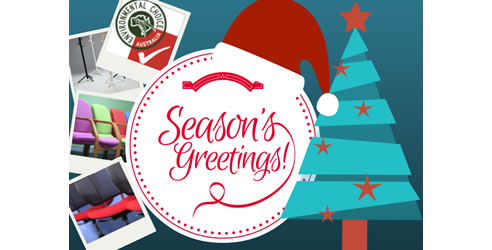 Best wishes from the team at GECA
GECA would like to wish its licensees and friends a Merry Christmas and a Happy New Year. We look forward to sharing good environmental choices with you in 2014.