Creative Decorative Screen Panels for Stairways by QAQ Architectural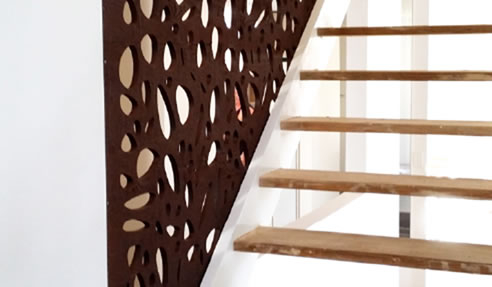 Decorative screen panels for stairways are just one of many creative alternatives to balustrade bars, railings and glass. With just the right pattern for the intended space, stunning results can be achieved.
Decorative screen panels by QAQ Architectural make great room dividers and art installations, but the application of these products is not limited to just that. Because of their durability and high performance, they can be as functional interior fixtures.
QAQ Architectural's decorative screen panels feature various laser cut designs and patterns making them unique and artistic features for stairway installations. Their designs range from simple and conservative to more intricate and out of the box styles.
How to Incorporate Decorative Screen Panelled Stairways to Different Design Styles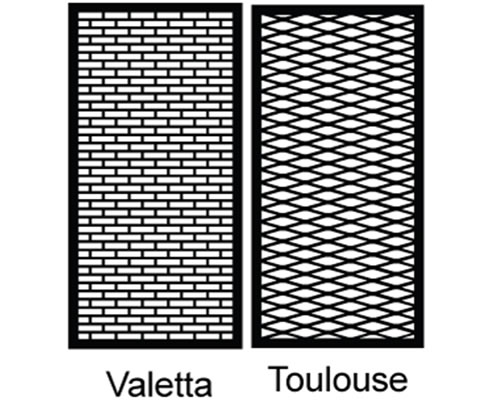 The Minimalistic Approach
For minimalist-styled homes, a perfect fit for the stairway is QAQ Architectural's Valetta and Toulouse patterns made in mild steel.. The decorative panels clean lines provide a solid visual impact especially if the choice of colour for the panel is black and the rest of the interiors are white or in neutral shade.