Grab rails from Hand Rail Industries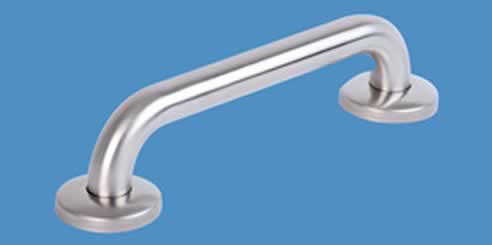 Hand Rail Industries was established in 1982 to manufacture product for the elderly and disabled in Victoria. We now distribute product nationally to all states of Australia. The product range has also increased considerably to the point where we are now able to supply almost anything that our customers require.
Our strength is our dedicated and experienced staff, who have an intimate knowledge of our products and services and are focussed on providing the highest level of customer service. We are innovative in developing new products, recent examples of which are modular bannister rails and the modular stainless steel range, which have been designed to make installation easy.
The full range of product includes:
Hand rails.
Bannister rails.
Shower seats.
Showers and accessories.
Shower tracks.
Modular systems.
Door wedges.
Lift up and swingaway rails.
Special made to order hand rails.
VIC: 03 9466 3211
NSW: 0429 183 476
90B Northgate Drive, Thomastown, VIC, 3074